No surprise to me, when I brought up Christmas this year, my husband said, "Let's get the kids practical gifts". We're both practical people and for him especially, the clutter of tiny trinkets in our teeny-tiny house is well, terrible! We plan on minimizing the toy buying and keep with purchases that will go to good use.
"Oh, underwear for a gift! How wonderful!!", said no kid, ever!
But practical gifts can still be fun to receive on Christmas morning, I'm here to prove it!
---
Practically Perfect Christmas Gifts! For added fun, I've included images and links from the Disney Store (affiliate). Click the picture to learn more about each item.
PILLOW – My kids all have the most sad looking bedroom pillows and each of them need a replacement. I'm going to buy them a new pillow and make a colorful pillowcase in a favorite fabric theme to put on it. No wrapping needed, just lay it under the tree! I will post a tutorial on how to make your own pillowcase soon.
SHOES OR SLIPPERS- I think it would be funny to hide the shoes somewhere in the house, as if the shoes "walked" away from the Christmas tree! Have the open shoe boxes under the tree and a treasure map with clues inside to find your missing new shoes…doesn't that sound like something kids would get a kick out of?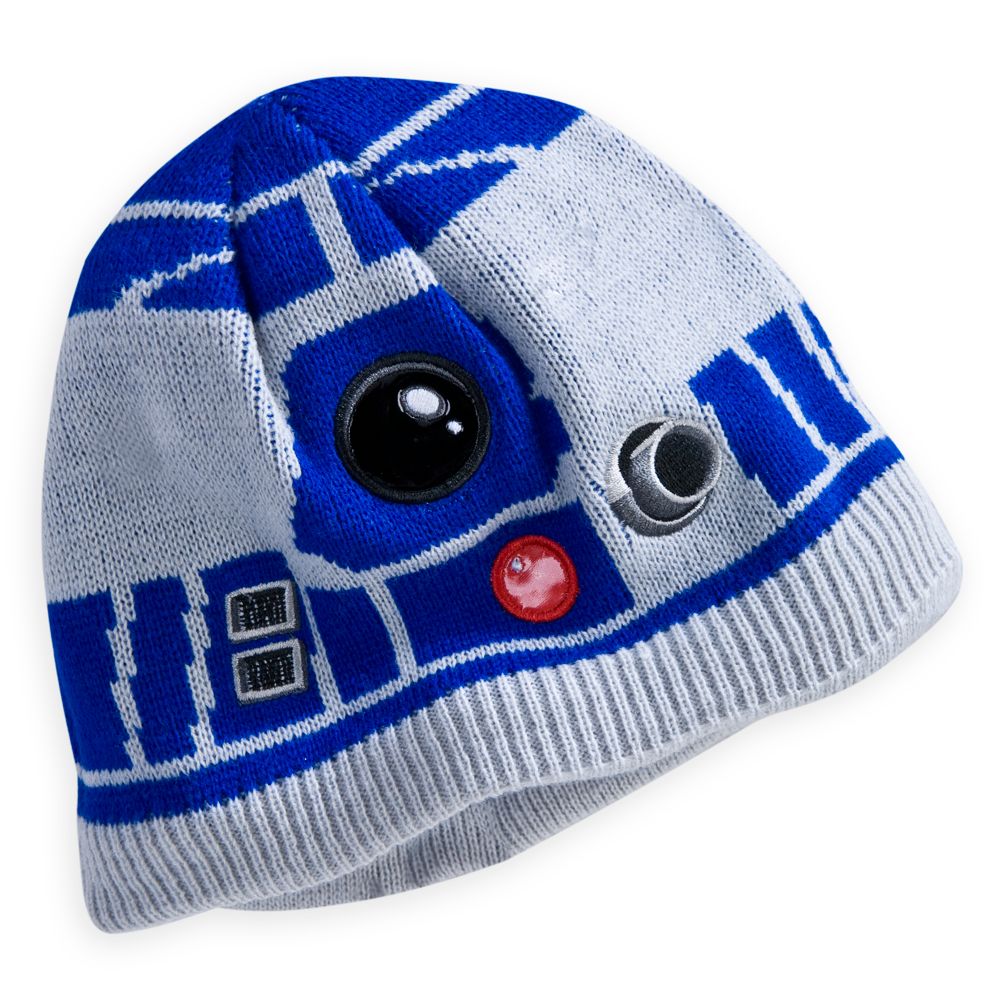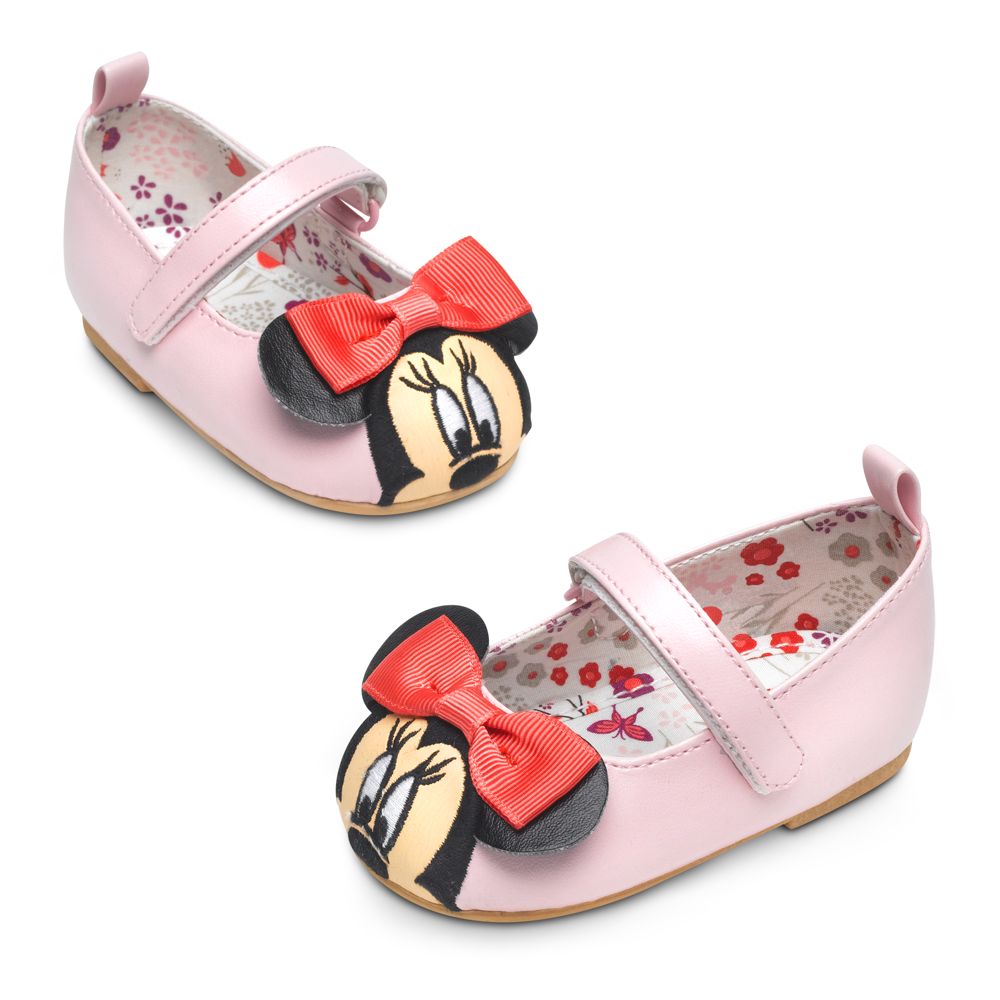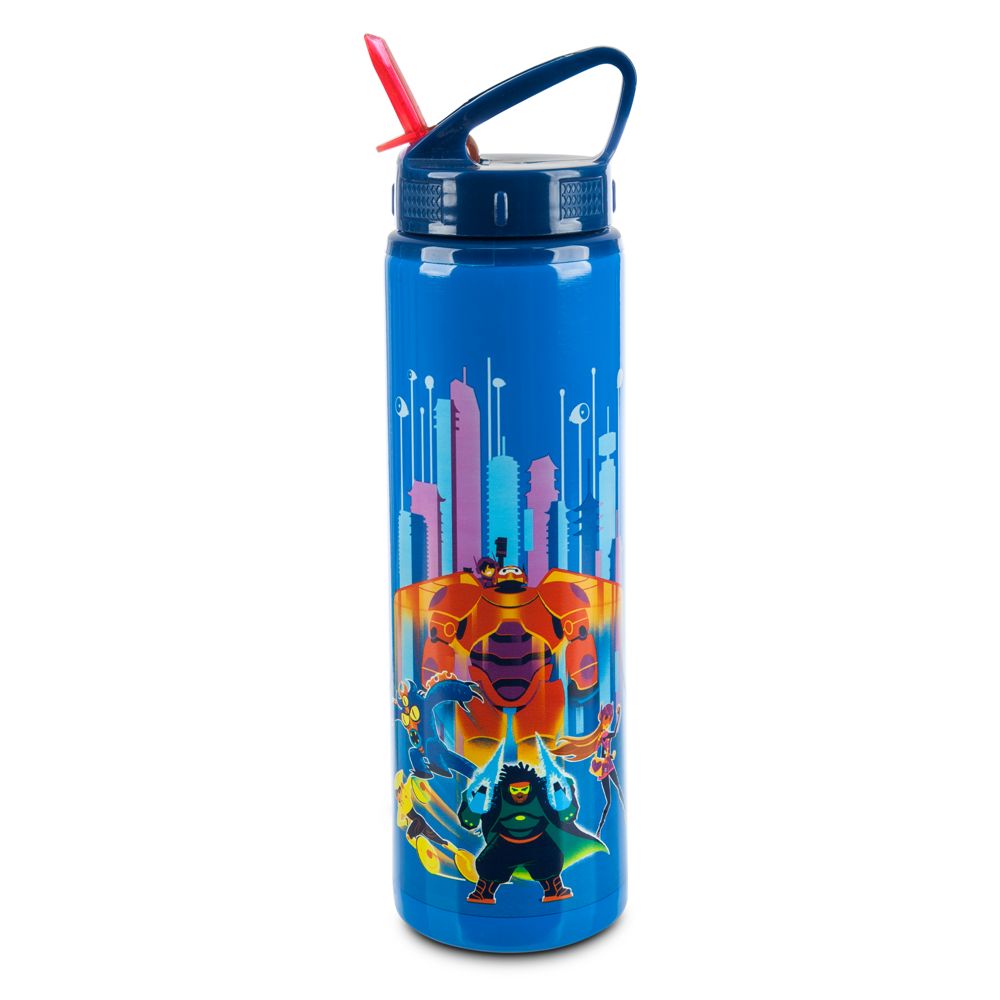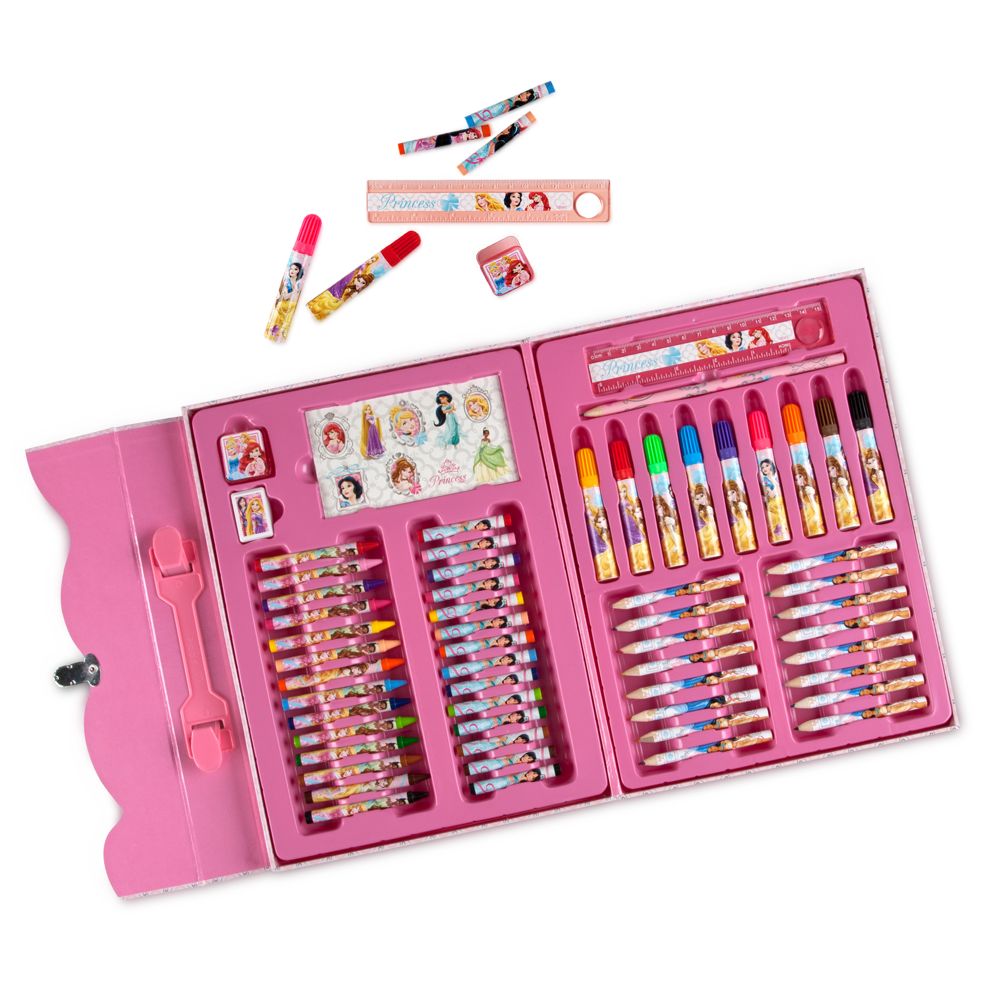 WINTER ACCESSORIES – Replace last years missing scarf, hat and gloves. Place one of your child's stuffed animals under the tree and "dress" it with the new accessories.
BLANKET – What kid doesn't love a cozy warm blanket? Have you ever made one of the snuggly knotted fleece blankets? They are super-easy and there are so many sweet designs to choose from! I will post a tutorial on how to make your own knotted fleece blanket soon.
BOOKS – All year-long I keep a list of books that my kids would enjoy receiving and gift them with about five fun titles. This year I'm going to give my daughter a book about Finding Hidden Mickeys along with some short chapter books. My son mentioned wanting a field guide about minerals so I'll give him that and a few other interesting field guides that I know he'll enjoy. Stack the books into a tower and tie it up with a bow!
LUNCH BOX – Give their lunch a refresh with a bright and shiny new lunch box and thermos.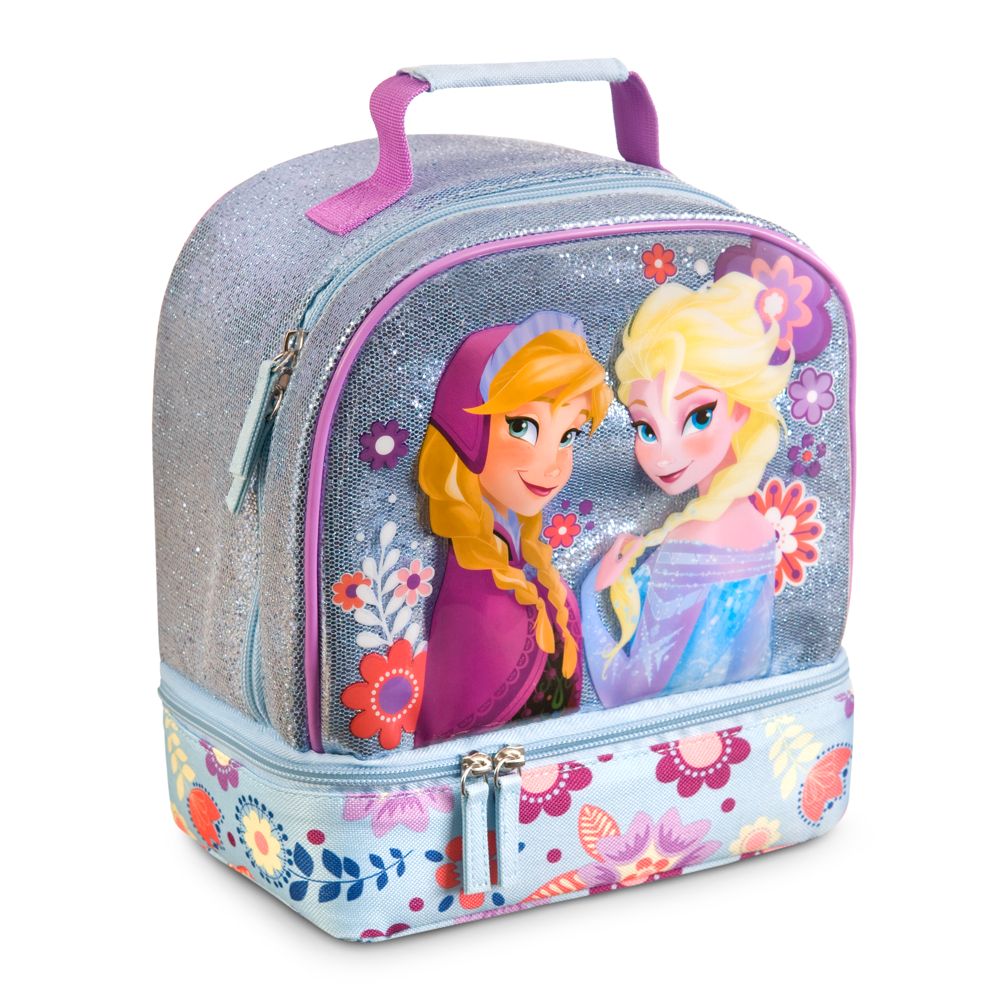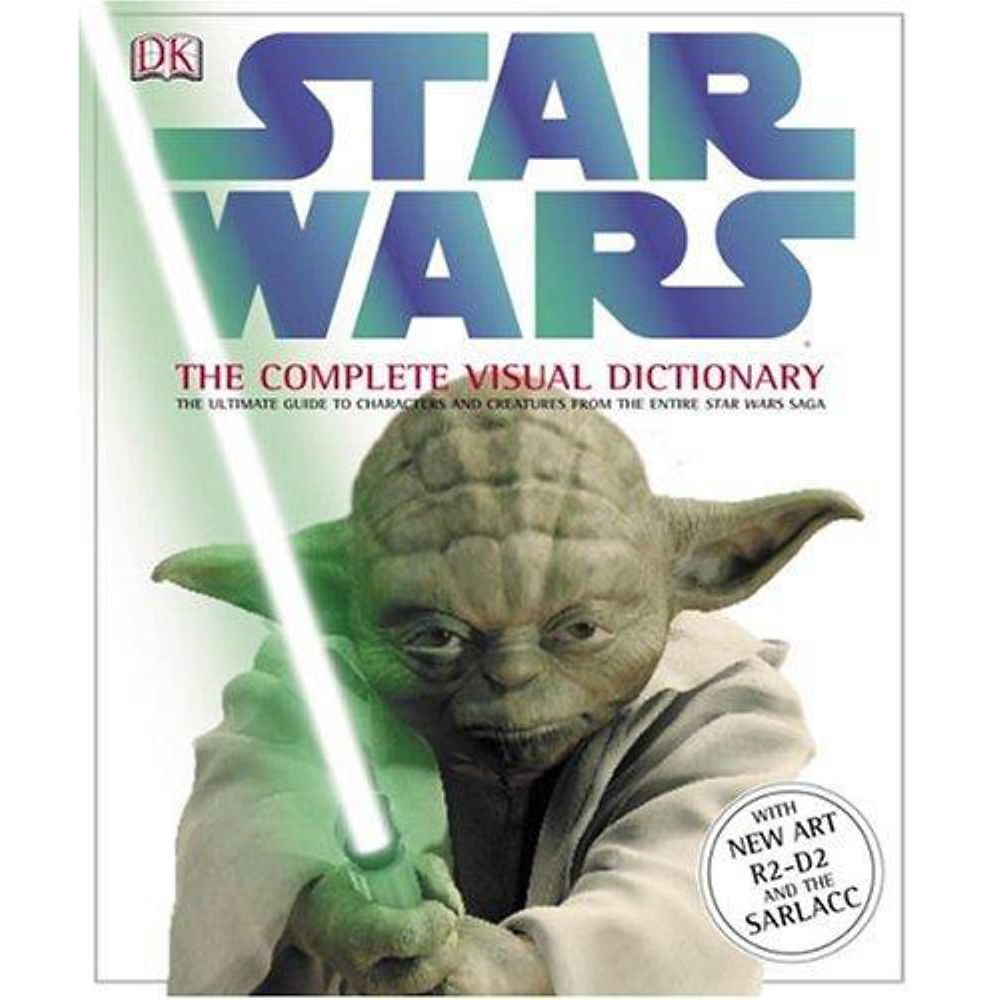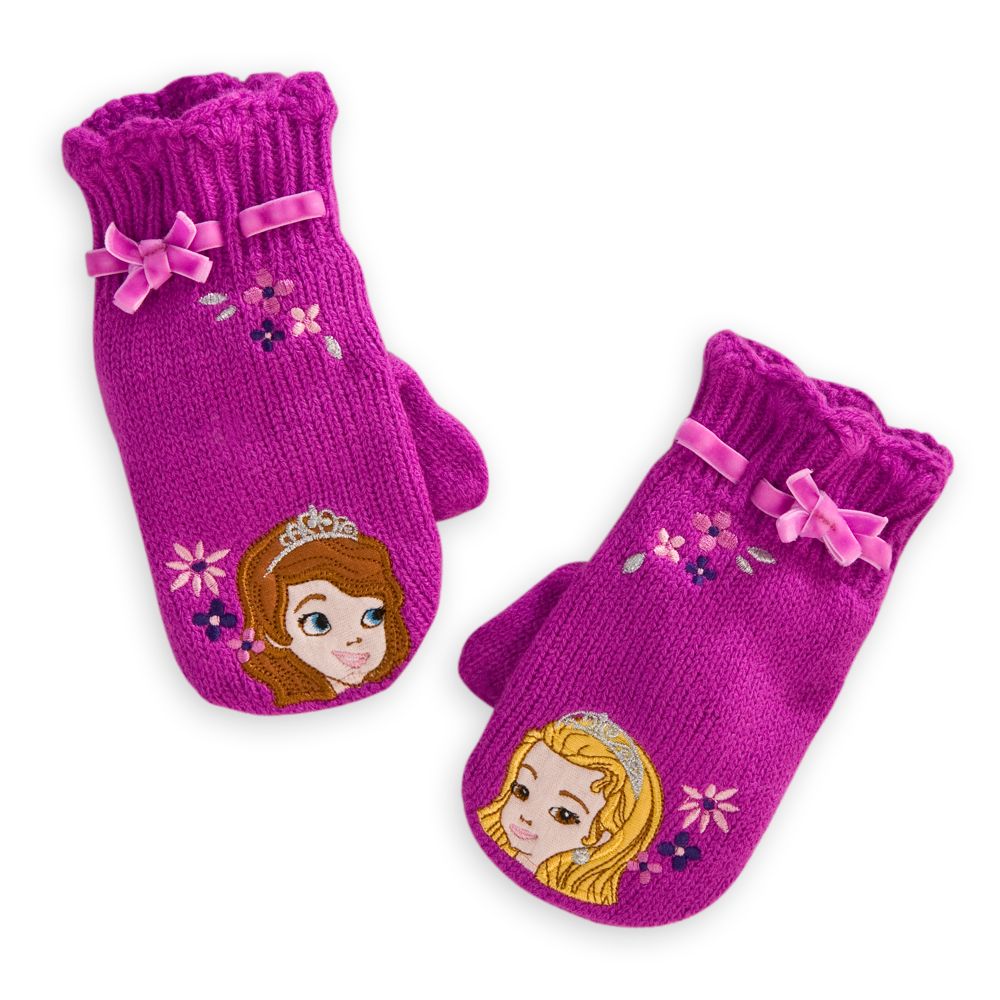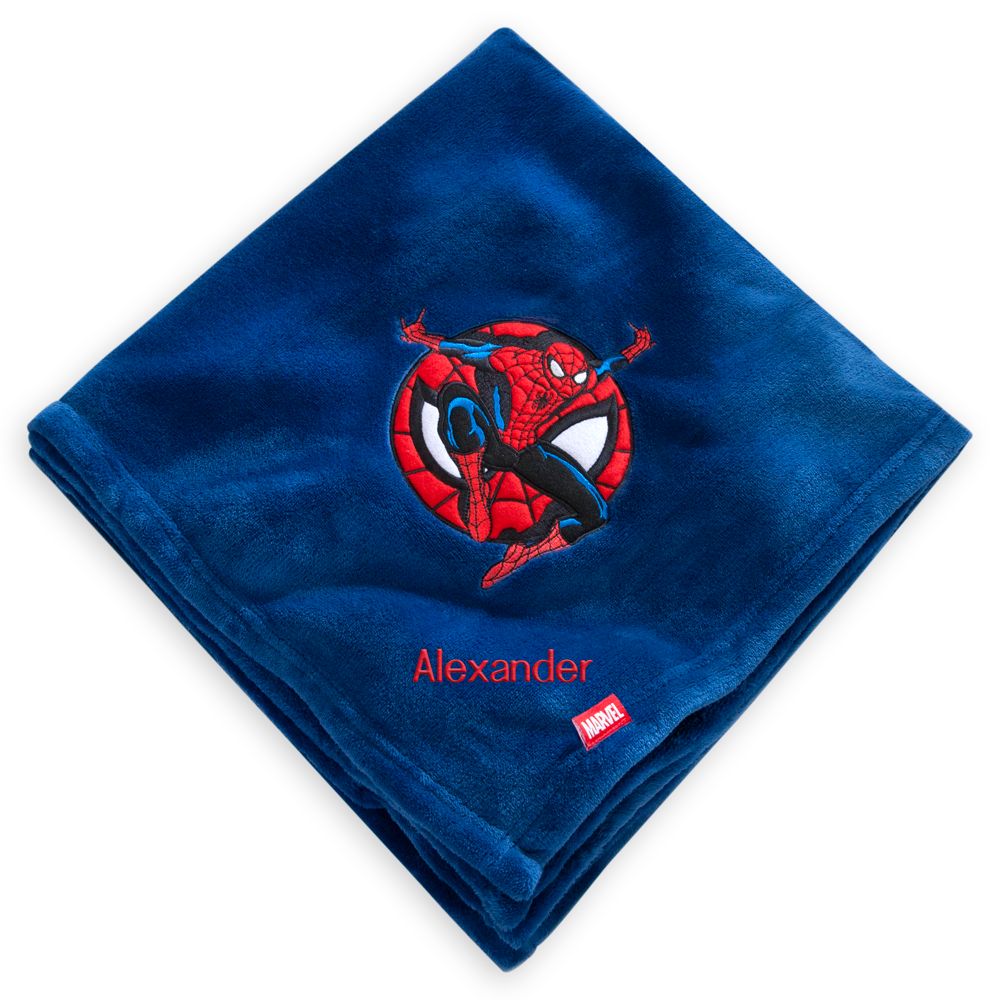 PAJAMAS – I don't know about your kids but mine like to put their pajamas on right after school! If you know how to sew, making your own pj pants is quick and easy. Find a fun fabric theme and sew up a bunch! Make one pair in a holiday fabric and give it to your child on Christmas Eve. Roll them up tightly and slide several pairs into an empty wrapping paper roll for a whimsical decoration!
PIGGY BANK – Start them with a jingle-jangle of coins and a few bills inside and this practical gift becomes fantastic!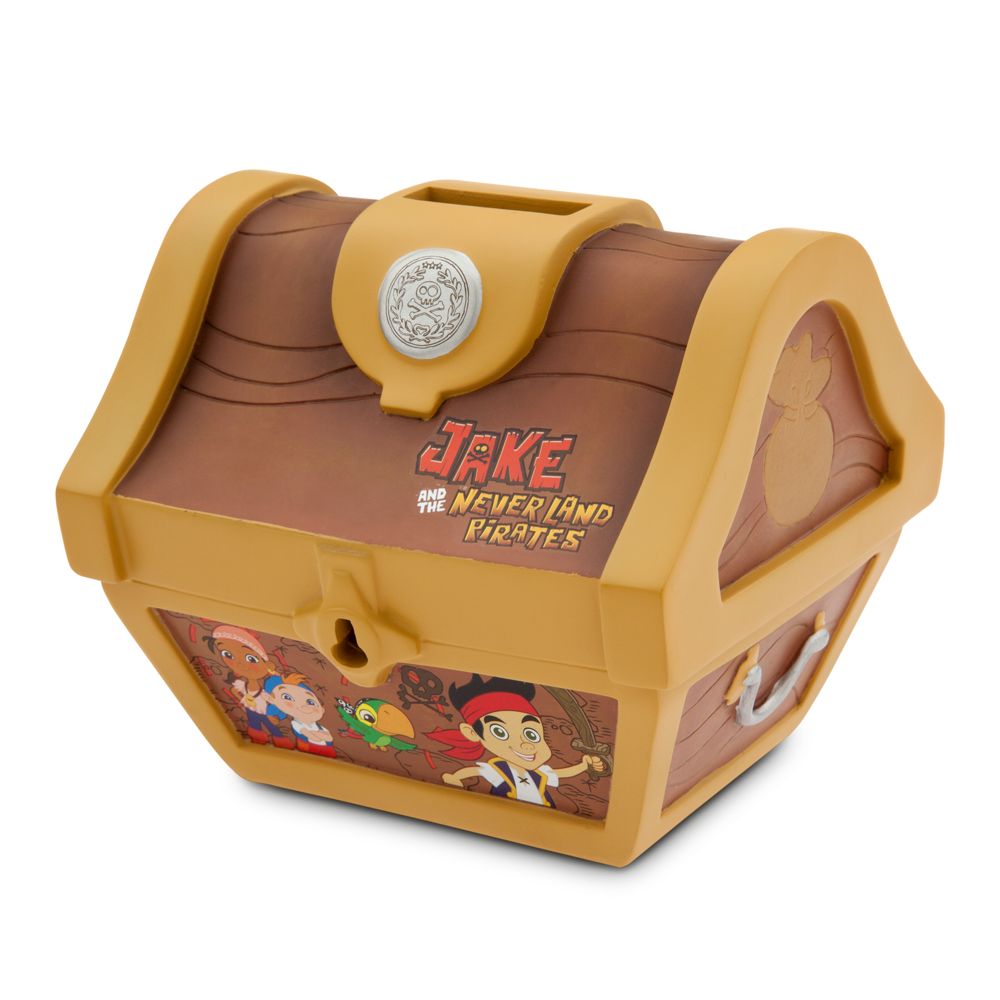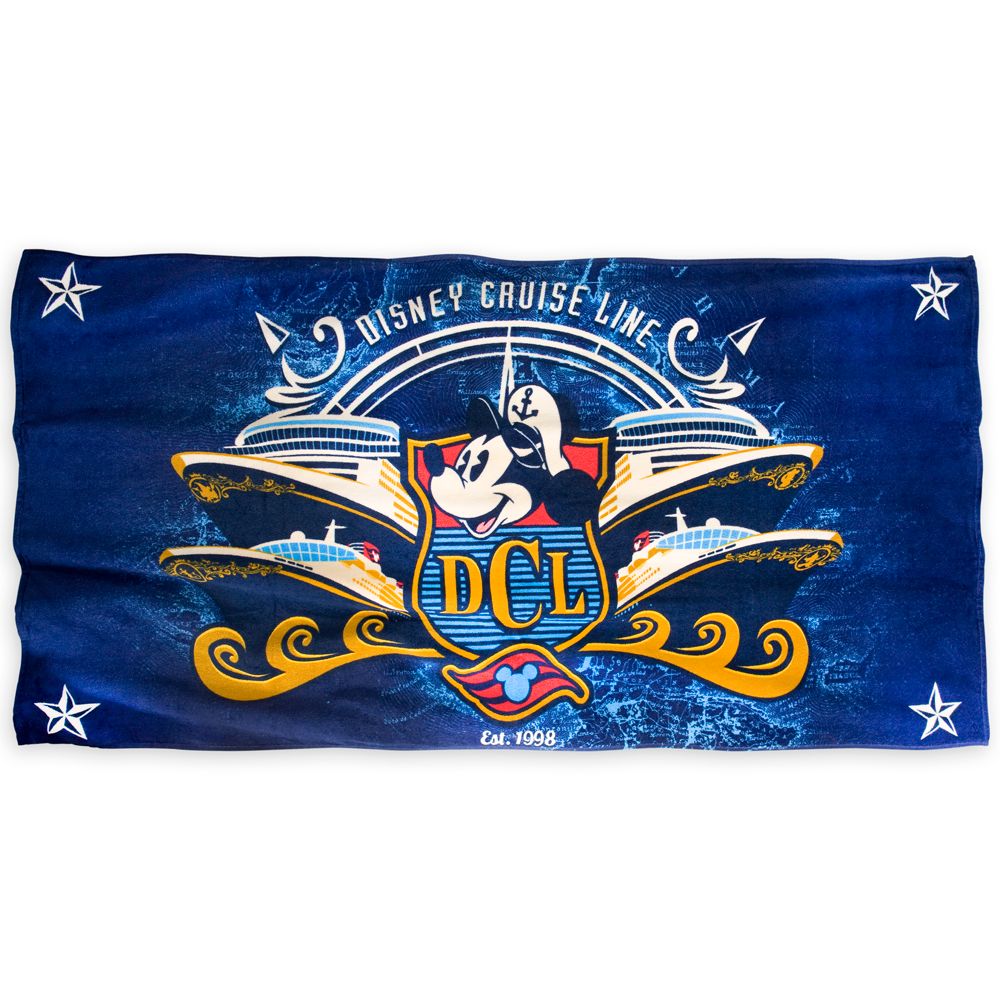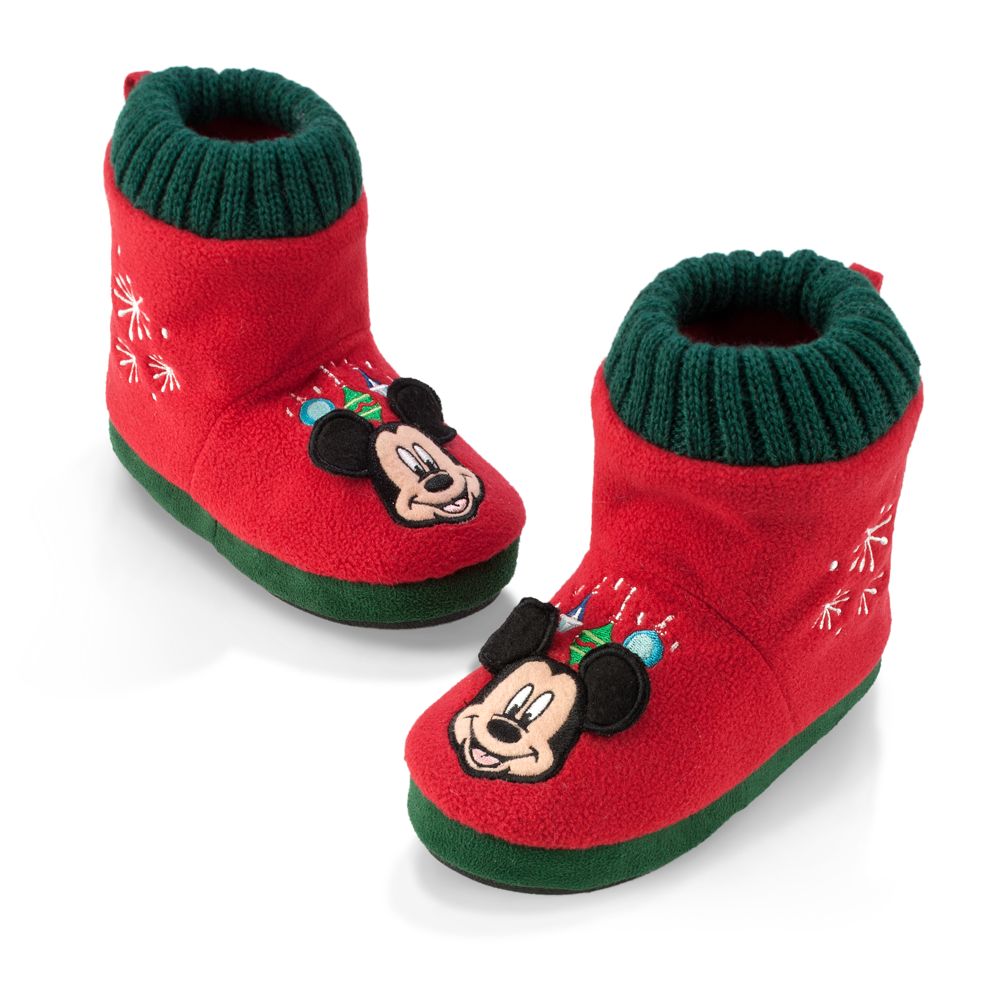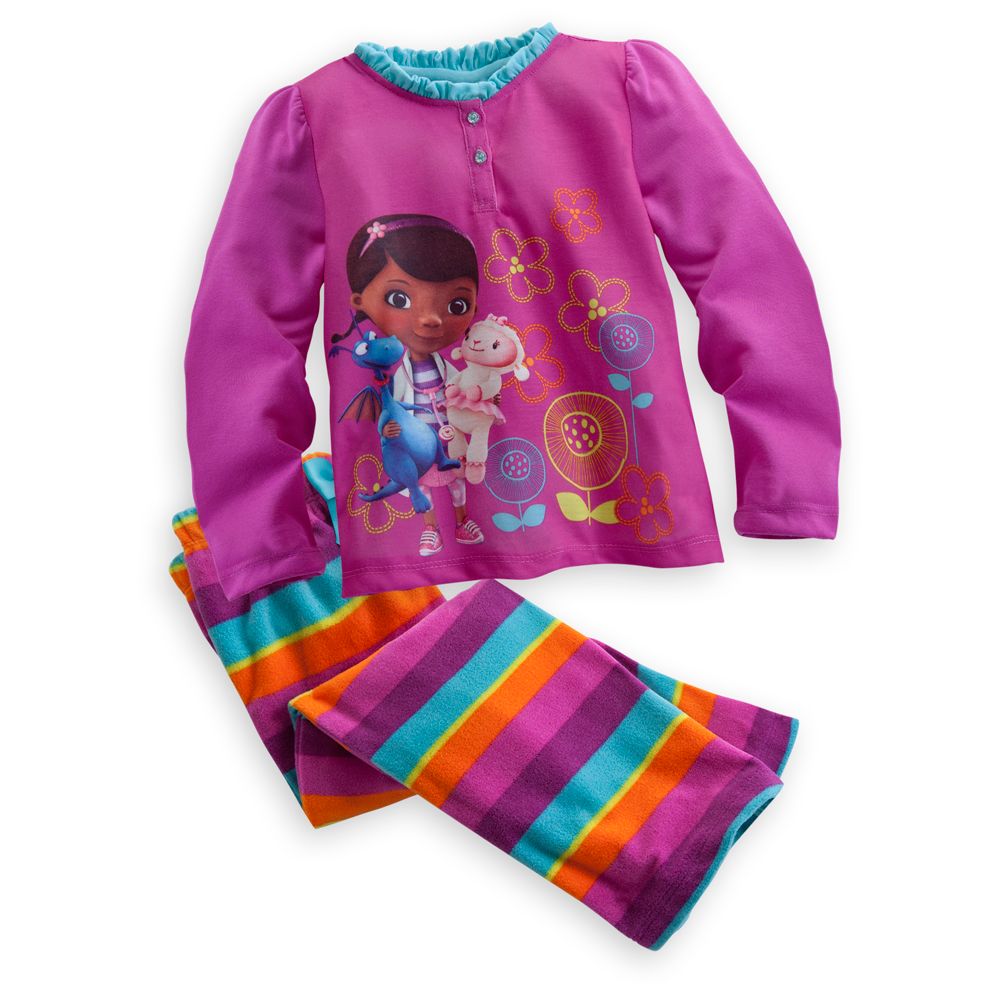 ART SUPPLIES – Maybe some households don't consider this a necessity, but as a creative person I know that new drawing paper, pencils and crayons are a MUST! Put everything in an art box (plastic storage bin) along with some stickers for them to decorate the box with.
BATHING SUIT & BEACH TOWEL – Bring the summer fun to the winter chill! Present these summer essentials in a beach bucket with a tube of sunscreen and new sunglasses and you'll be ready for the pool when the warmth returns.
SOCKS & UNDERWEAR – Yes, I know…no kid want that for a gift, but every kid needs them! Give kids a giggle and stuff one pair inside each present you give them this year.
---
Practically FUN Stocking Stuffers –
TOOTHBRUSH – My kids get a snazzy new electric version with a favorite character on it.
T-SHIRT -Roll it up and stuff it into the toe of the stocking.
BAND-AIDS – Get a box with fun designs for each child. Great to have in the first aid box when you need them.
BUBBLE BATH – Most of the time my kids take a shower but when they are feeling under the weather there is nothing like a warm soak in the tub. That's when bubbles are a special treat!
WATER BOTTLE – Encourage hydration with a fun new bottle (choose different designs/colors for each kid so they don't get mixed up).
COMPACT UMBRELLA – Slide one into their stockings and this spring they'll be covered (literally!) when rain comes!
---
Do you have ideas for practical and budget-friendly (but fun!) things for a child's gift? Share them in the comments!