Welcome to this month's Blogorail Black Loop. Today we are sharing our holiday gift guides.
---
There are thousands of Disney-inspired gifts for kids under five years old. So how do you know what will make the best gift for your little ones? When buying gifts, there are several things to consider: age appropriateness, probable longevity of the item and quality. And an important thing to me, practicality. Sure, those 3 foot tall dolls are cute, but how often will it be played with? Yes, that awesome, hot new toy is cool but if it's over $100 how many times will it be used with to make it worth the value?
I love to think outside the box for my kids and buy them things that they'll be able to use and enjoy over several years and that won't end up at the bottom of the toy bin next week. Having something that is timeless and high quality is important too, especially if you have more than one child and the item could be handed down to the next child in time.
Here are my choices for the best Disney-inspired gifts for kids under 5, starting with babies. I'll be having a little girl next year and already thinking of the sweet Disney-themed items I'll be able to buy for her! Please note that some of the links in this article are affiliate links.
---
Disney Gifts for Babies
What does baby love? Something useful like a teether or a blankie? Something fun like wooden blocks! Something soothing like a soundtrack of lullabies. And when all else fails, you can't go wrong with an adorable outfit that dresses baby like a princess or Winnie the Pooh!
NUK Disney Mickey Mouse Teether
 (Amazon), Dumbo Piggy Bank (DisneyStore), Wooden Castle Blocks for Baby by Melissa & Doug (DisneyStore)
 Minnie Mouse Plush Blankie (DisneyStore), Disney Baby Lullaby
 (Amazon)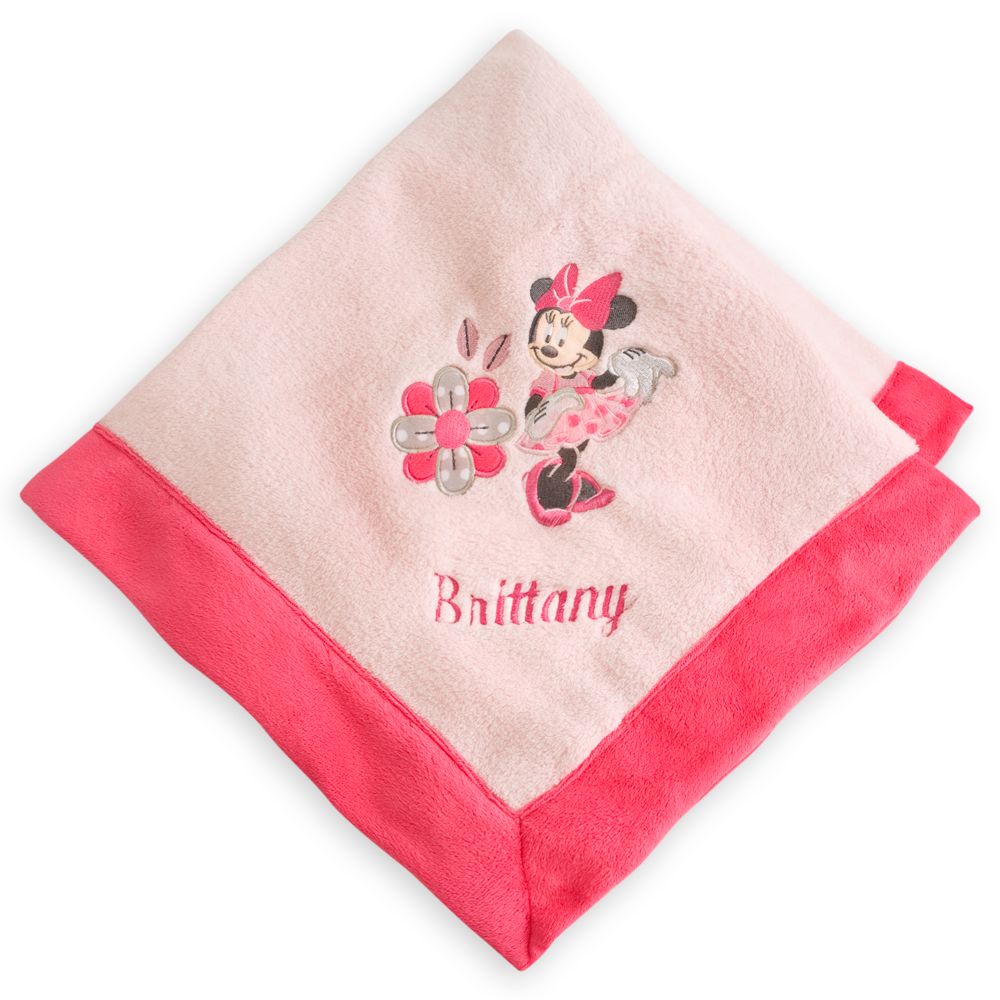 Winnie the Pooh Hooded Romper (DisneyStore), Disney Minnie Mouse Dress Black Shoes
(Amazon), Disney Baby Cinderella Dress Set
(Amazon), Mickey bibs (DisneyStore)
---
Reading
Books are one of my favorite gifts to give because they are truly enjoyed all year round by my little ones. We own the Cars First Look & Find and it's a great conversation starter. Reading is also the perfect way to snuggle up with them at bedtime.
Disney Junior Official Magazine
 (Amazon), Frozen Five Minute Stories (DisneyStore)
Disney-Pixar Inside Box of Mixed Emotions (DisneyStore), Cars First Look & Find (DisneyStore), Winnie the Pooh's Giant Lift-the-Flap Book (DisneyStore)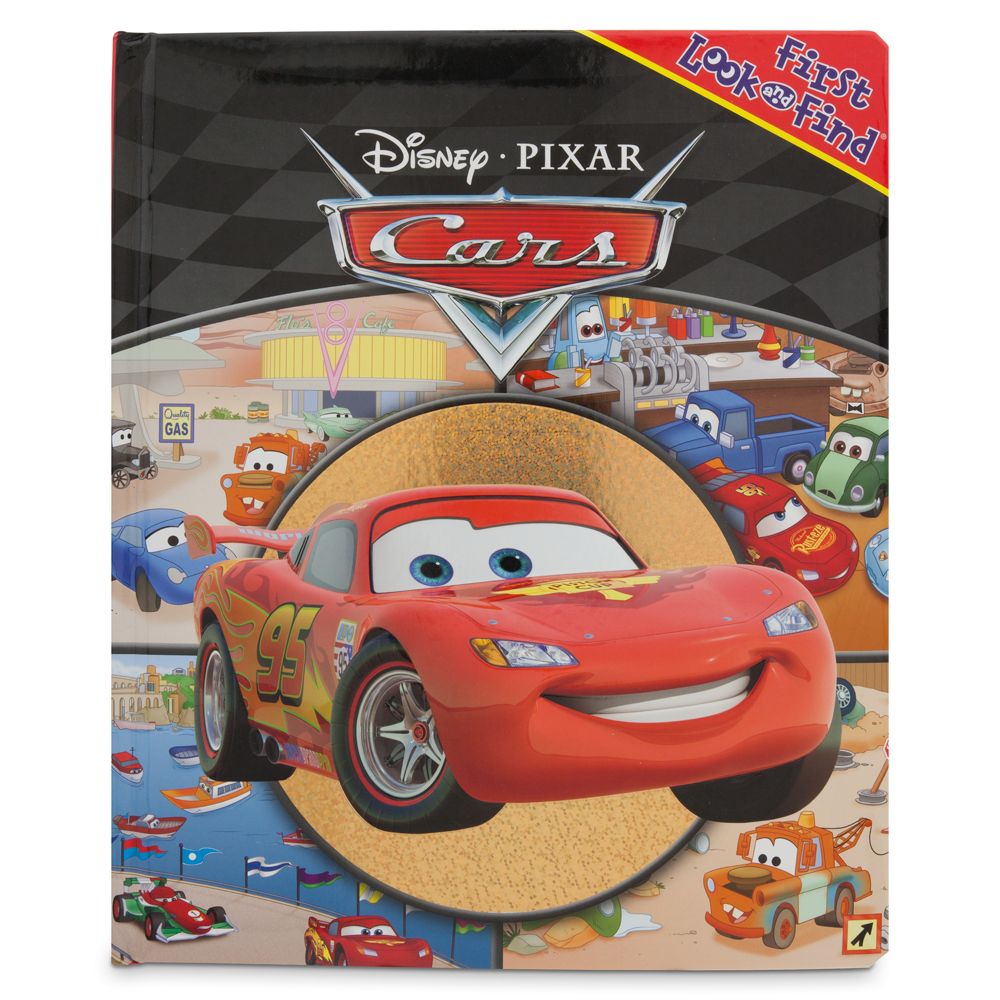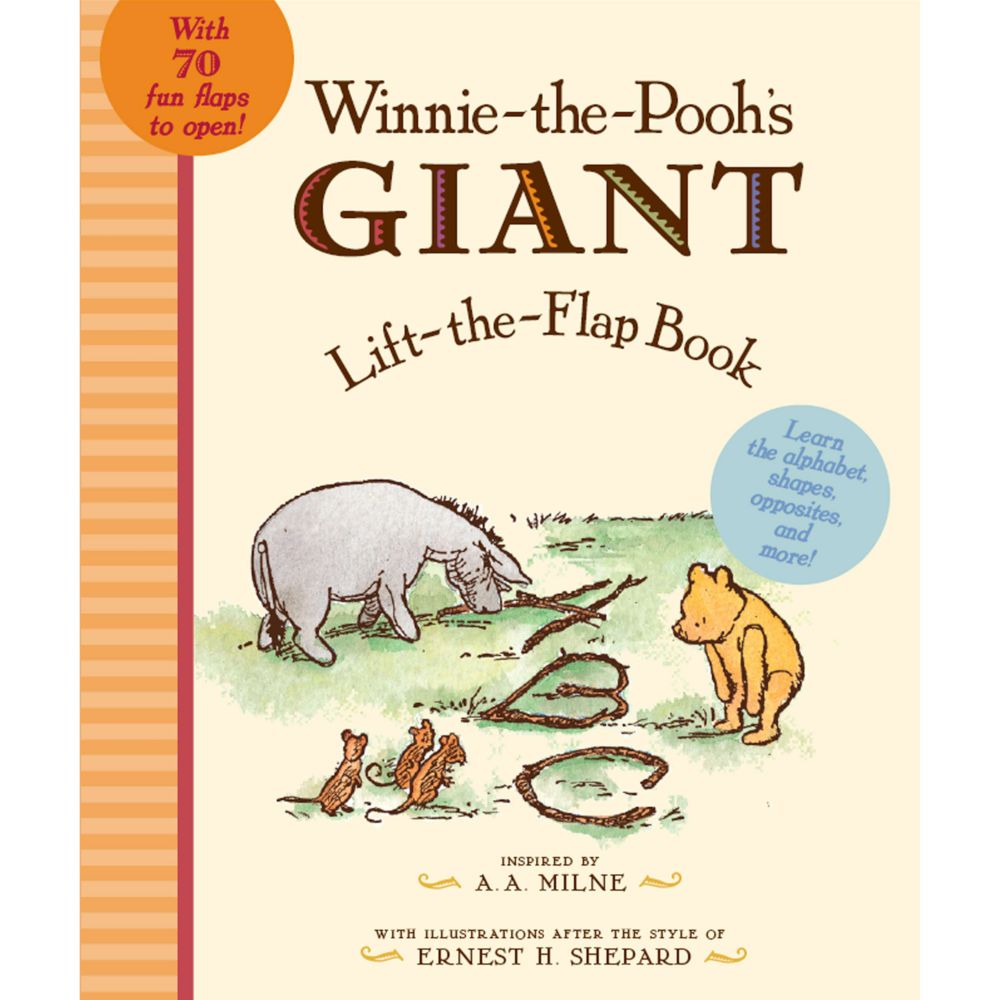 ---
Pajamas
I'm all for giving new pajamas at Christmas. Often times it's a gift I let my kids open on Christmas Eve so they have a crisp, new pair to wear in their Christmas morning photos!
Mickey Mouse PJ Pals and Doc McStuffins Pajama Set (both from The Disney Store)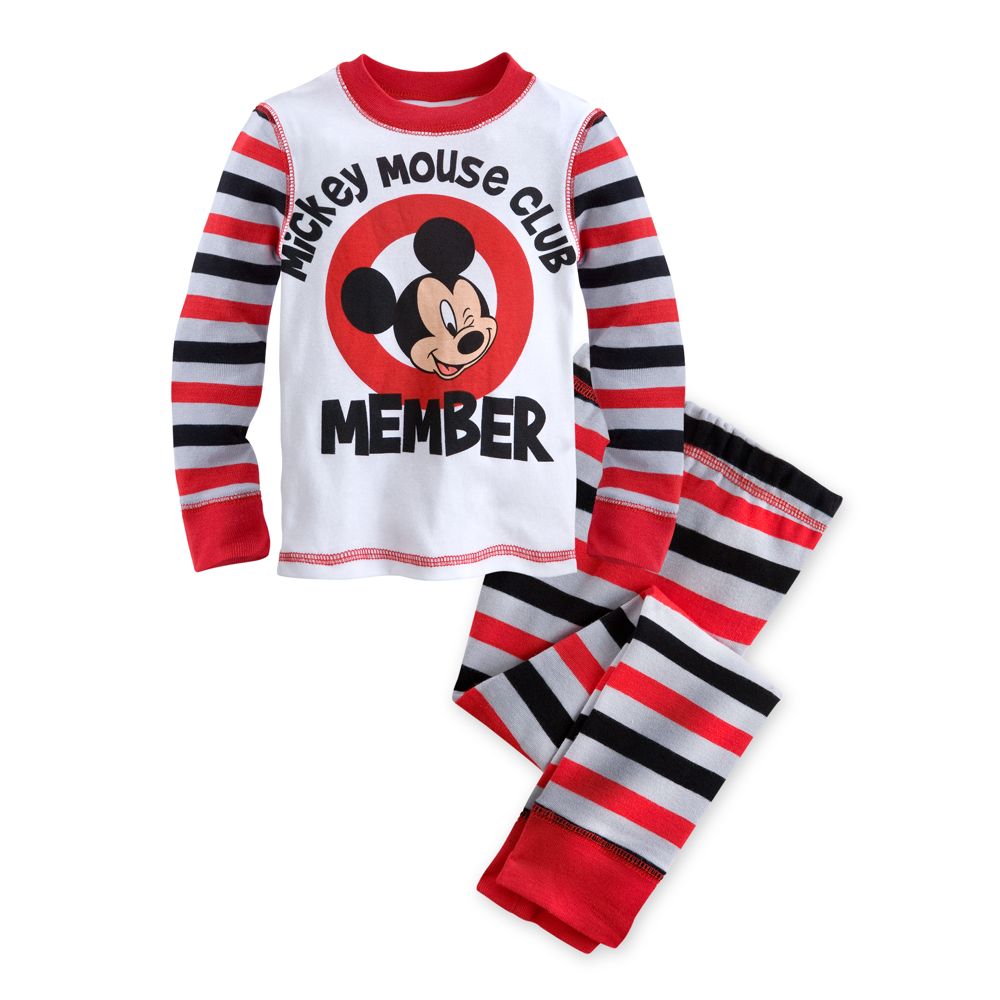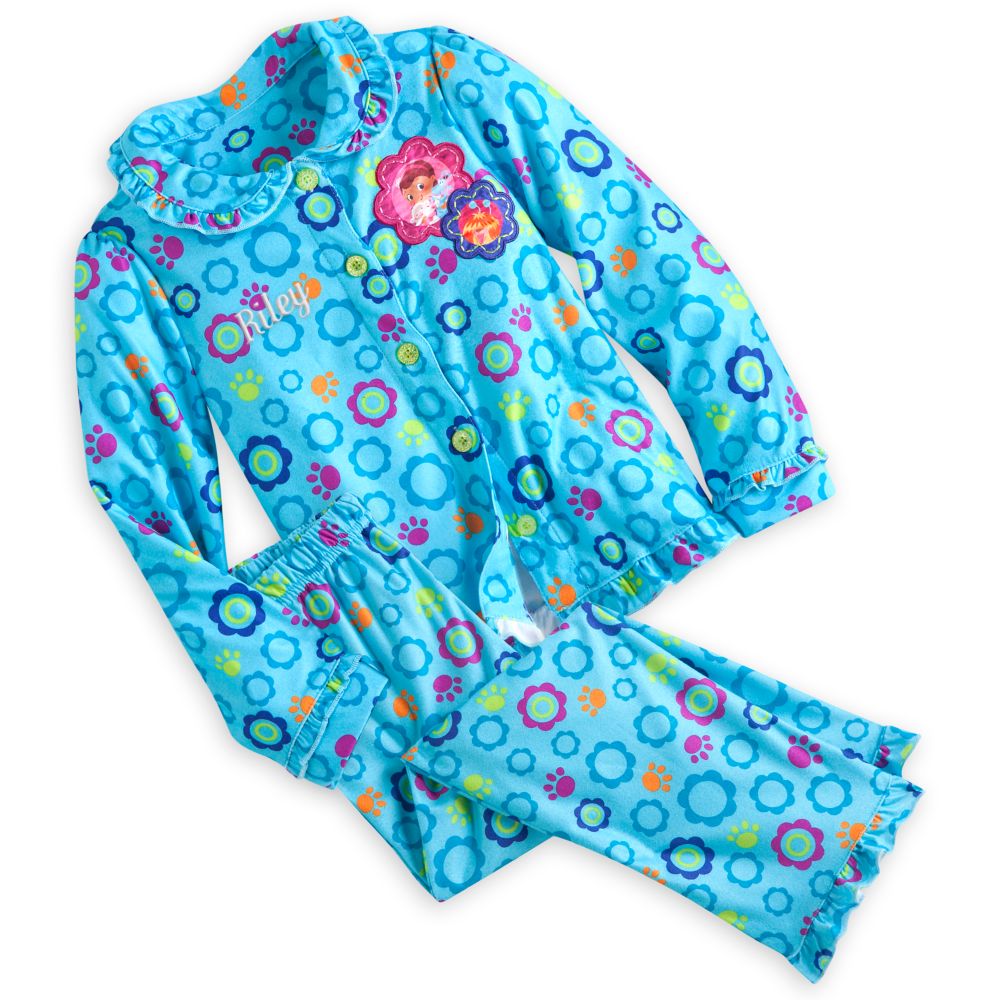 Toy Story – Woody and Buzz Pajama Set
(Amazon), Elsa Nightgown (DisneyStore), Cars Lightning McQueen Pajamas
(Amazon)
---
Meal Time
We own Zak Designs melamine plates and bowls and they hold up so well over the years, even with dishwasher use. And truly, can you ever have enough cups for little ones?
Zak Designs 5-Piece Princess Mealtime Serveware Set
 & Disney Mickey Mouse Clubhouse 3 Piece Mealtime Dinnerware Set
 (both from Amazon)
Minnie Mouse Cup and Olaf Tumbler (both from DisneyStore), Disney Junior Miles From Tomorrowland Folding Flatware Set
(Amazon)
---
Travel for Kids
Going on a trip to a Magical location? Or just to Grandma's house for the night? Little kids love to tote their own necessities in Disney style.
Miles from Tomorrowland Light-Up Rolling Luggage and Anna & Elsa Rolling Luggage (both from DisneyStore)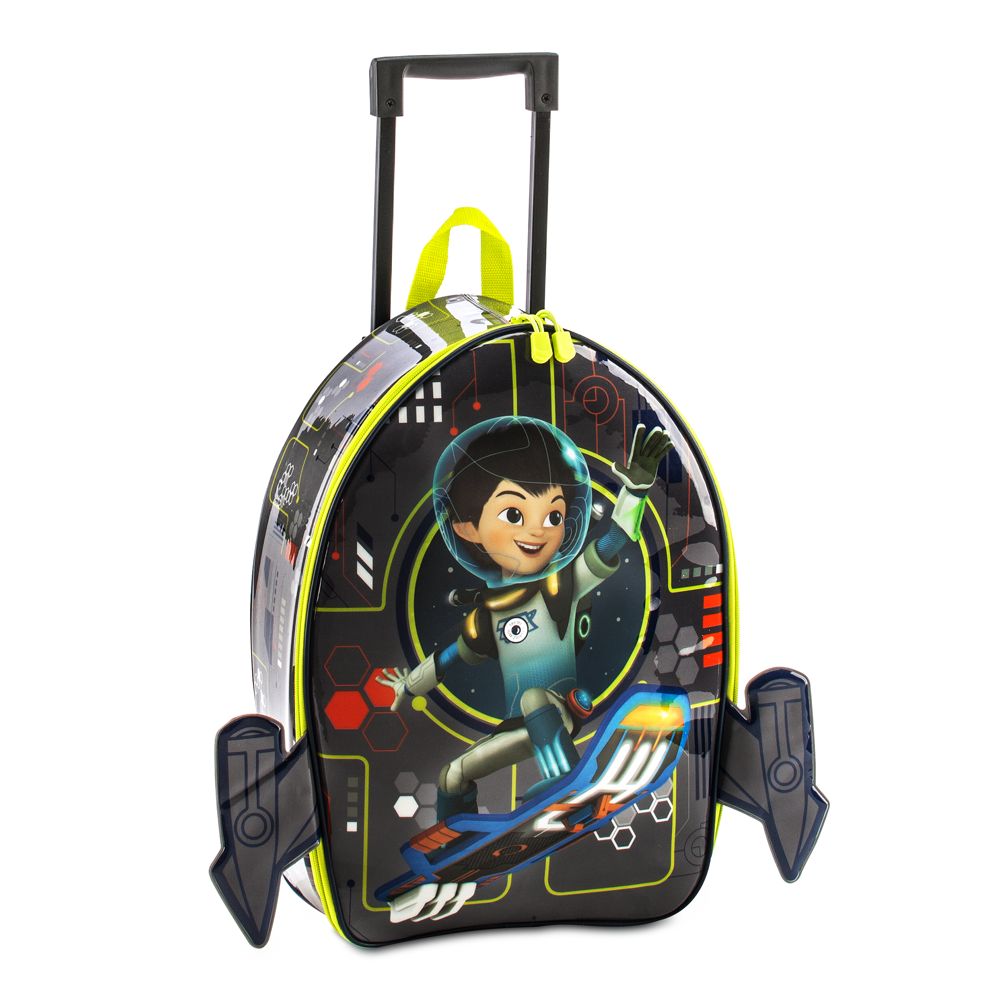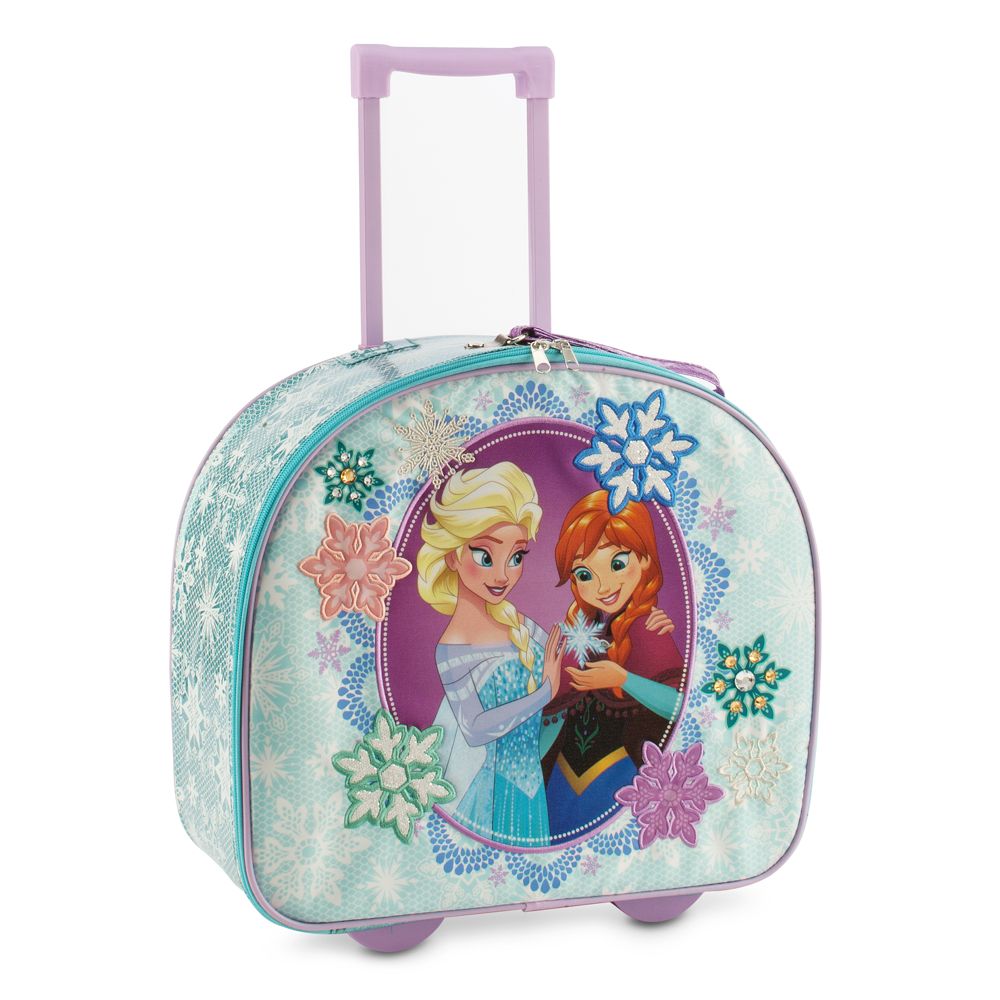 Disney Princesses Plush Travel Pillow
 and Disney Mickey Backpack
 (both from Amazon)
Disney Sofia the First Toddler Sleepover Slumber Set with Tote Bag
 and Inside Out Slumber Bag in Drawstring Bag
(both from Amazon)
---
Bedroom Decor
Disney Jake and The Pirates Bed Tent (Amazon)
, Sully Plush Pillow, 2-pack Disney Cinderella Pillowcases Night Sparkles Bed Accessories
(Amazon)
Ariel personalized blanket (DisneyStore),  Up House artwork (Vivid Editions)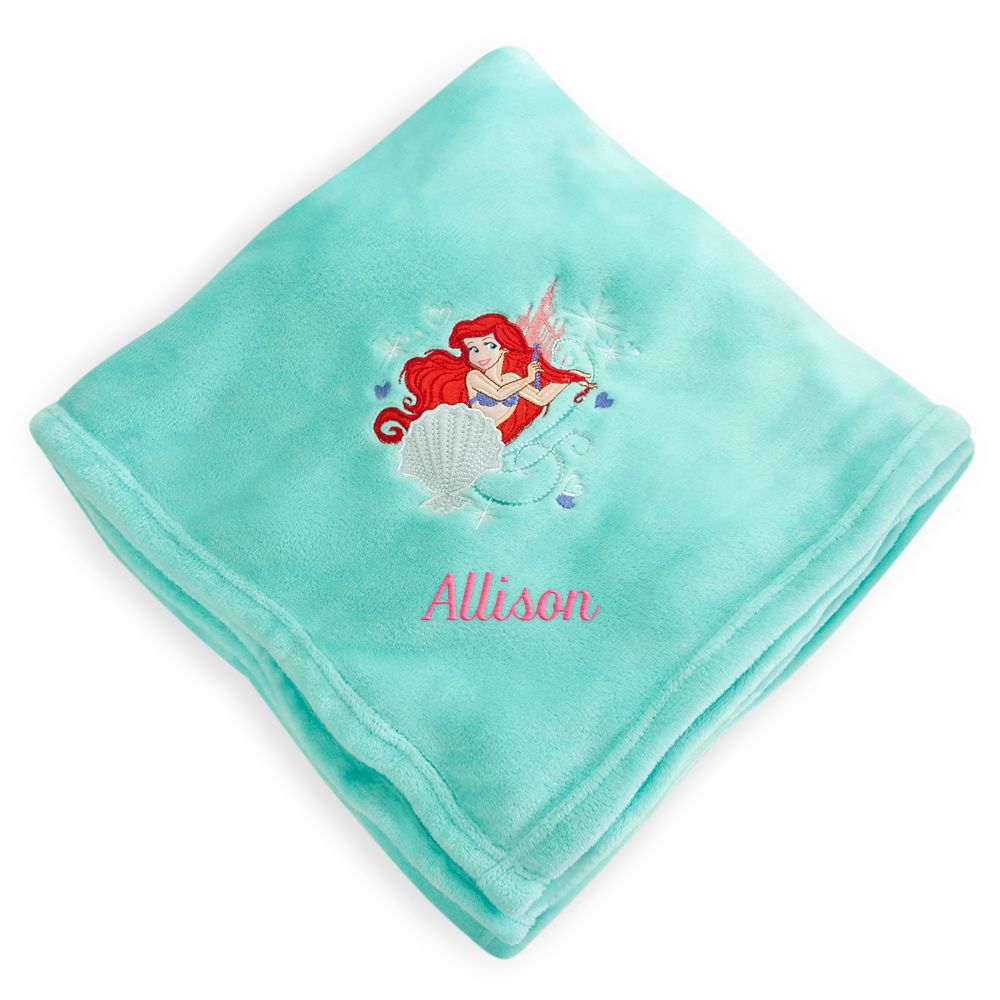 <
For more holiday gift options,
check out the other great posts from the Blogorail!
---
Here is the map of our Magical Blogorail Black | Holiday Gift Guides Loop:
What are your favorite items to gift to kids under five years old? Share below in the comments!
https://momrewritten.com/wp-content/uploads/2017/07/Mom-Rewritten-Blog-Logo-300x169.png
0
0
Julie Bigboy
https://momrewritten.com/wp-content/uploads/2017/07/Mom-Rewritten-Blog-Logo-300x169.png
Julie Bigboy
2015-11-23 15:00:33
2018-05-09 09:57:53
Holiday Gift Guide - Disney-inspired Gifts for Kids Under 5