One year ago today, on June 17th, 2014 I posted my first articles on this blog, Saving Up for Disney. I'd been writing for years on a personal blog but this was going to be my first attempt at branching out. I wanted to share my Disneyland trip advice, include budgeting tips for adding to your Disney savings bank, offer a few fun recipes and DIY. And I had my fingers crossed that I'd gain some readers & followers along the way. In just a short year I have accomplished so much!
Much more than I ever thought, frankly. It started with me actually setting aside my nervous shyness. That little part of me that said, "No, I can't do that. What if they tell me no?" And instead I became that person who was reaching out, branching out, asking questions, answering questions and not taking no for an answer. I am so much braver than I was a year ago and I have my online community to thank for that. I've "met" so many fellow Disney lovers and bloggers this year and we've connected not only through social media but I've also had the chance to hug some of them in person too! It's been an incredible year, here's my blogoversary flashback.
First posts, Budgeting Steps to Savings – How Much is This Vacation Going to Cost and Handy Disneyland Research Links. I've since upgraded my website, started learning about SEO, keywords, pinnable images, hashtags and scheduled tweets. It's been a wild ride and I've had a social media crash course this first year for sure!
In September I reached out to the Magical Blogorail and was happily accepted. I wrote my first post about How Disney Helped Me Deal with the Death of my Father. This post explains why I started this blog in the first place. I was overwhelmed by the positive response from the group, I love writing with them!
In October I emailed Disney PR, requesting tickets to Mickey's Halloween Party since my family has never been (you can't know until you ask, right?) I was told that there were no tickets available for this event but was invited to attend a special Family Media Day for HalloweenTime instead. It was an amazing event and one of the best Disneyland days ever! And it taught me one thing…put yourself out there. There are thousands of bloggers and it takes putting yourself out there and setting shyness aside.
During this time I was also in the midst of the three month Disney Parks Moms Panel Search. Finishing as a finalist was one of the proudest moments ever and spurred my love of writing and of Disney even more. I wrote about it in this post, What I Learned by Reaching Round 3 #DisneyMP. I can't wait to try again this year.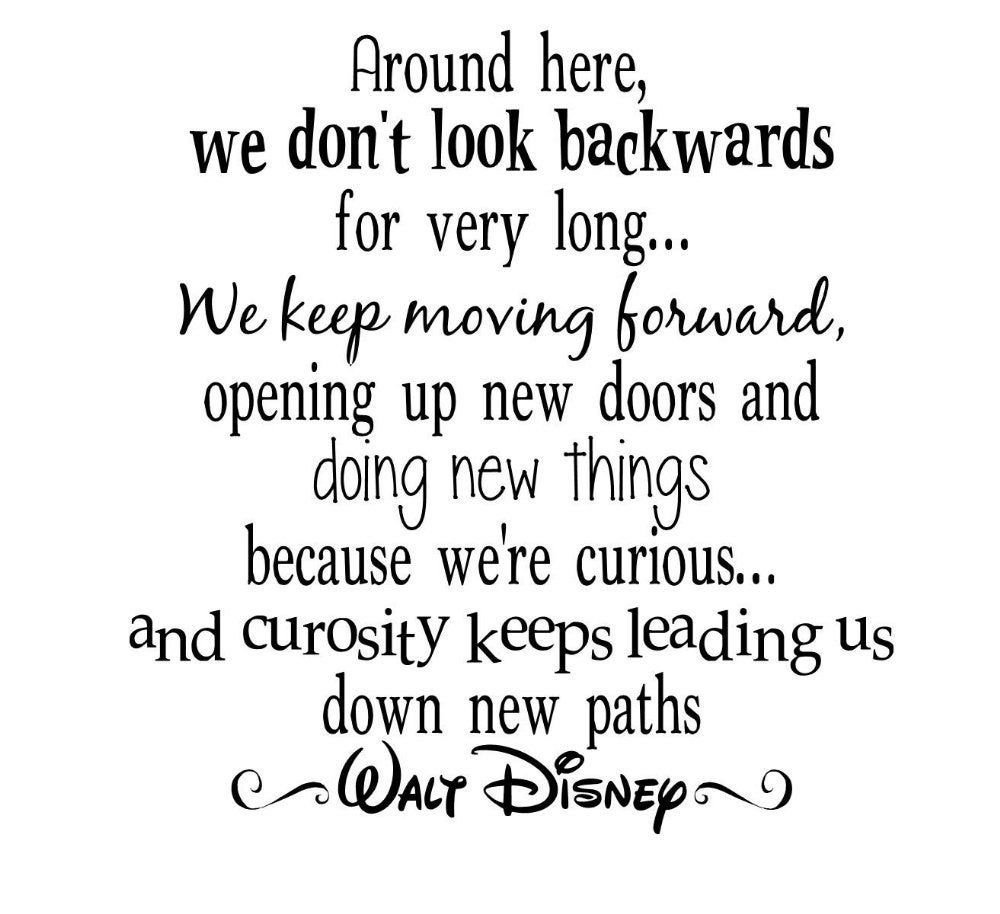 I continued to fill my blog with content several times a week for the next few months. Ready to take on a new challenge and at the encouragement of a fellow blogger, I requested to write for Traveling Mom. I was accepted and have been writing about Day Trips, a topic I'm very familiar with living in a tourist city.  I wrote about it here, I'm a Traveling Mom. And you can see and share all my posts here on the Traveling Mom website.
Just a few short weeks after joining, I was asked if I'd like to come to Walt Disney World on their writers retreat. Being able to go to WDW was the point of my blog (Saving Up for Disney!), so yes, absolutely yes!! I have a bounty of posts still to write about my first WDW adventure, but here is my first, 11 Wonderful, magical and Patience-Testing Experiences on my first Walt Disney World Trip.
Being able to experience WDW with my mom, brother and son for the first time was something I'll never forget. It's still my plan to get the rest of the family there! I have no doubt that it will happen someday.
I close with my invitation to the Disney Social Media Moms On-the-Road Conference that I just attended in Portland. I have an entire post forthcoming about the event (and the MyPrintly party that occurred the night before). But let's just say that after hearing the speakers, all with a similar vein of "get out there", "be brave" and "take courage", my self-esteem tank is full and ready to take on another amazing year!