I'll be honest, Easter tends to sneak up on me. Just a few days before, I'm scrambling (hee-hee!) for Easter basket goodies for the kids. Not this year! I've been hopping all over the web, collecting just the right Disney Easter basket ideas for my kids. Here are a few fun goodies to add to your Disney Easter basket this year.
Please note that I use affiliate links in this post. Clicking through and purchasing through the links helps me in a small financial way, thank you!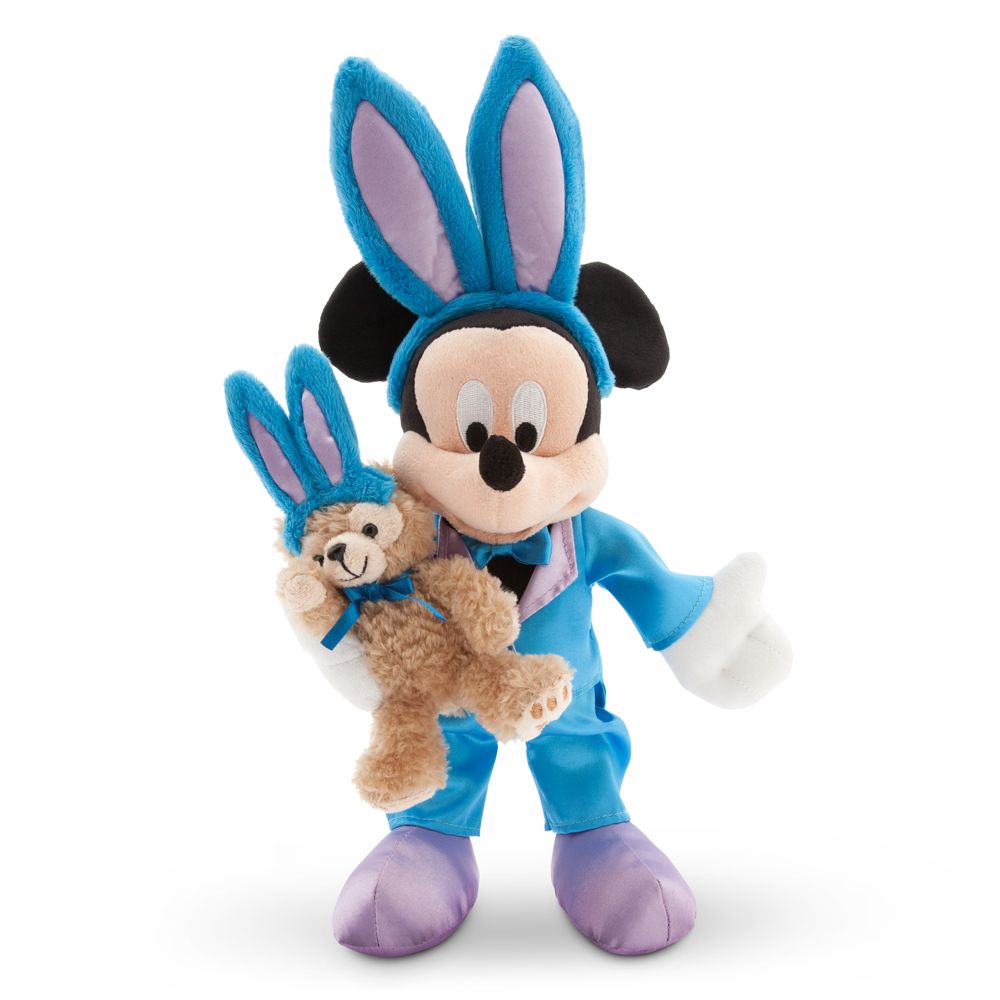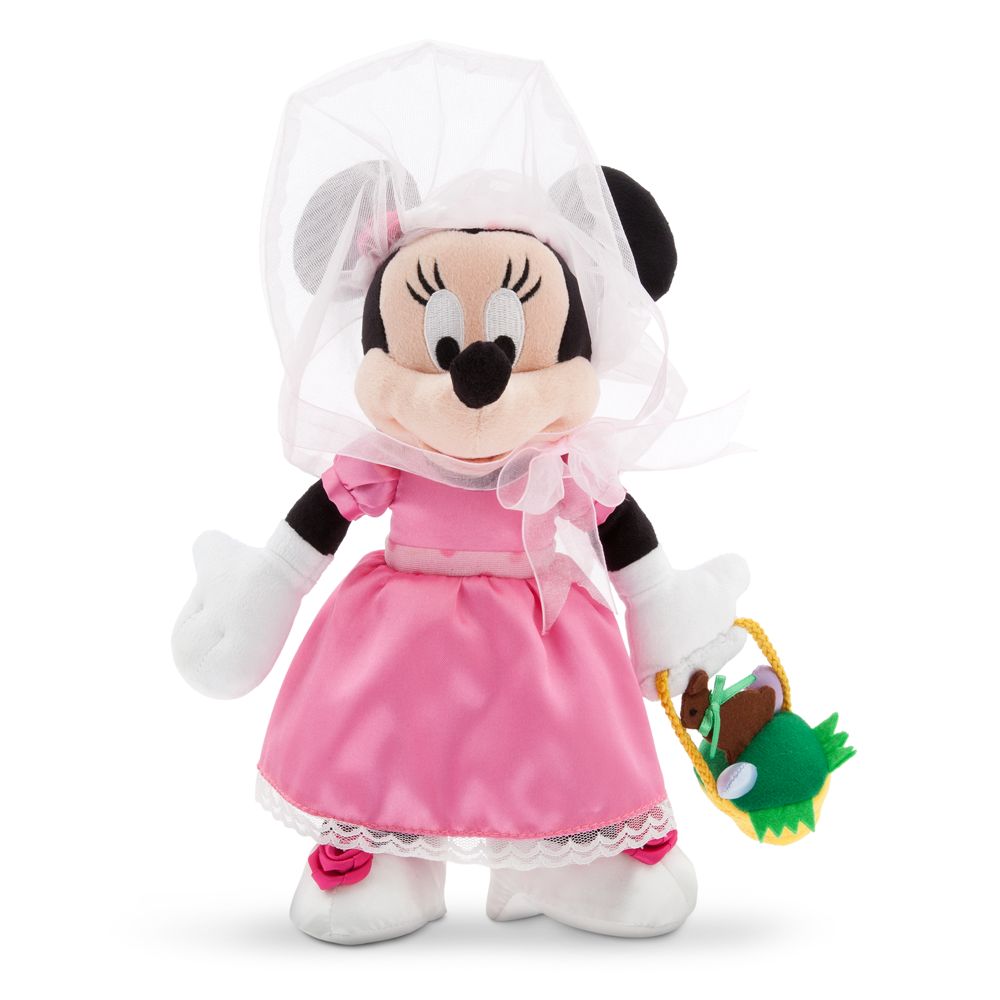 Let's get hopping! Mickey & Minnie Easter Plush from the Disney Store
---
Baskets and Backpacks
As cute as a wicker basket is with a giant handle, you have to remember that you'll need a place to store that basket the other 11 months of the year! I like choosing items that are on the smaller side or that can break down easily into a storage bin. My kids own fabric Easter baskets like these, sold on Etsy and Amazon. They are lightweight and easy to carry on an egg hunt and can hold a nice amount of goodies!
Frozen basket from LizzySueandher2, Mickey basket from HappyCatBoutique and Tinker Bell Basket from Amazon
For older kids, think outside of the basket and find clever and useful items that can be filled with Easter goodies like this Tsum Tsum cross body bag or Star Wars light up backpack.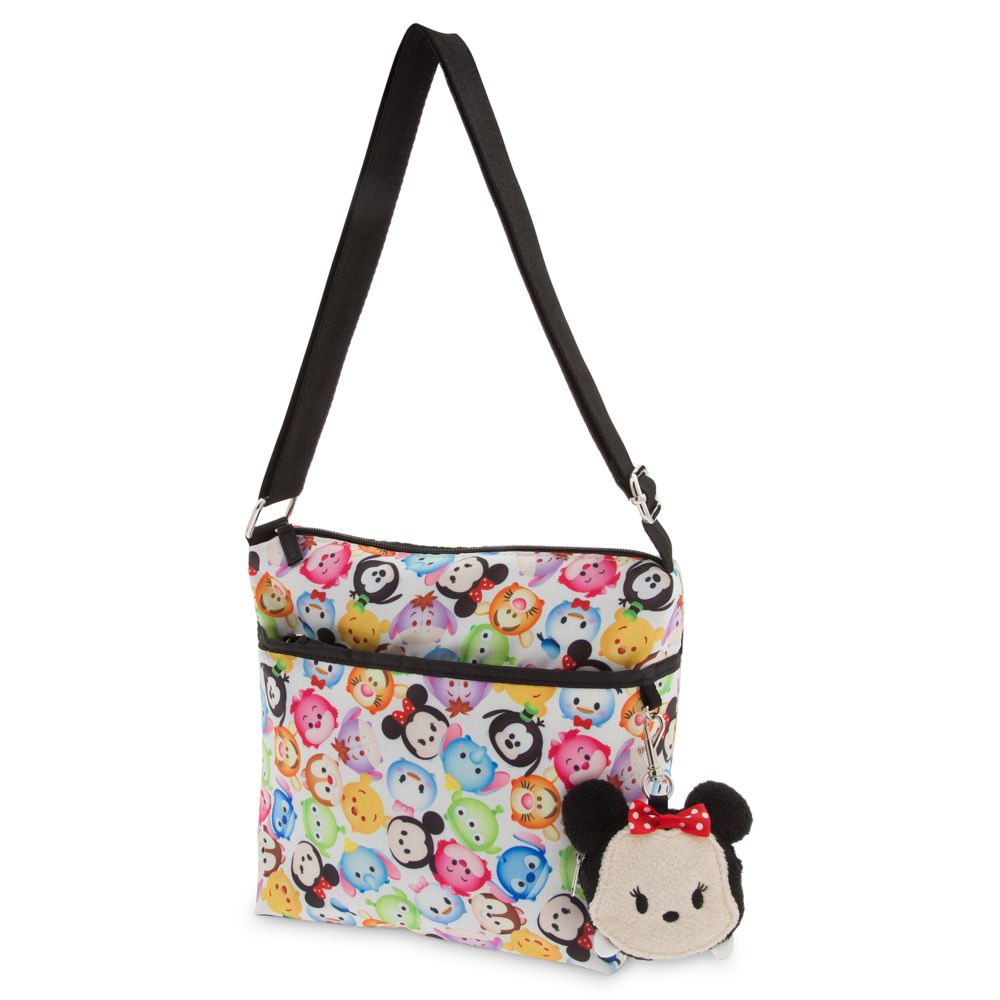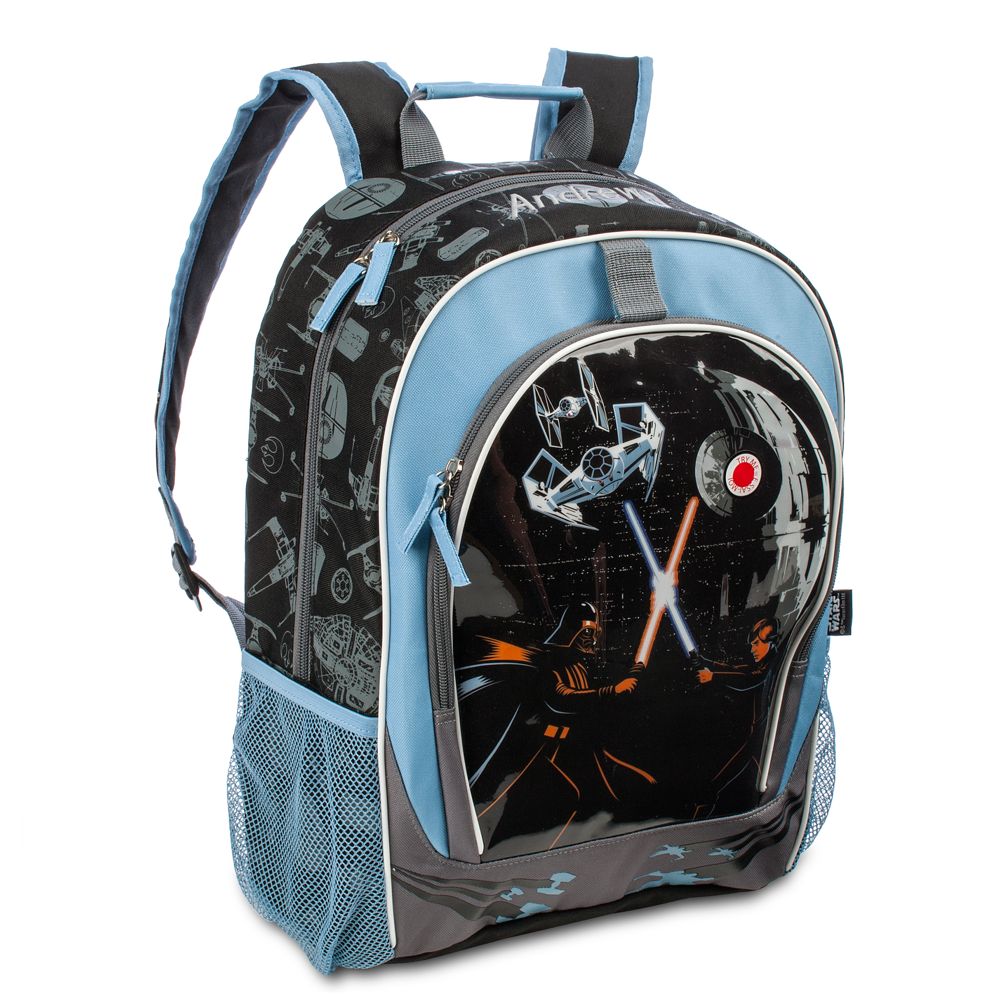 Something Practical
Now, for the goodies to stuff inside! I like to start with something sweet and practical that my sweeties can wear after church on Easter Sunday. Thumper Tee from Disney Store or Peep tee from Amazon
Keeping With a Theme
Honestly, how precious is the Thumper & Miss Bunny Baby Collection from The Disney Store? Your own baby bunny would look so adorable in these this Easter!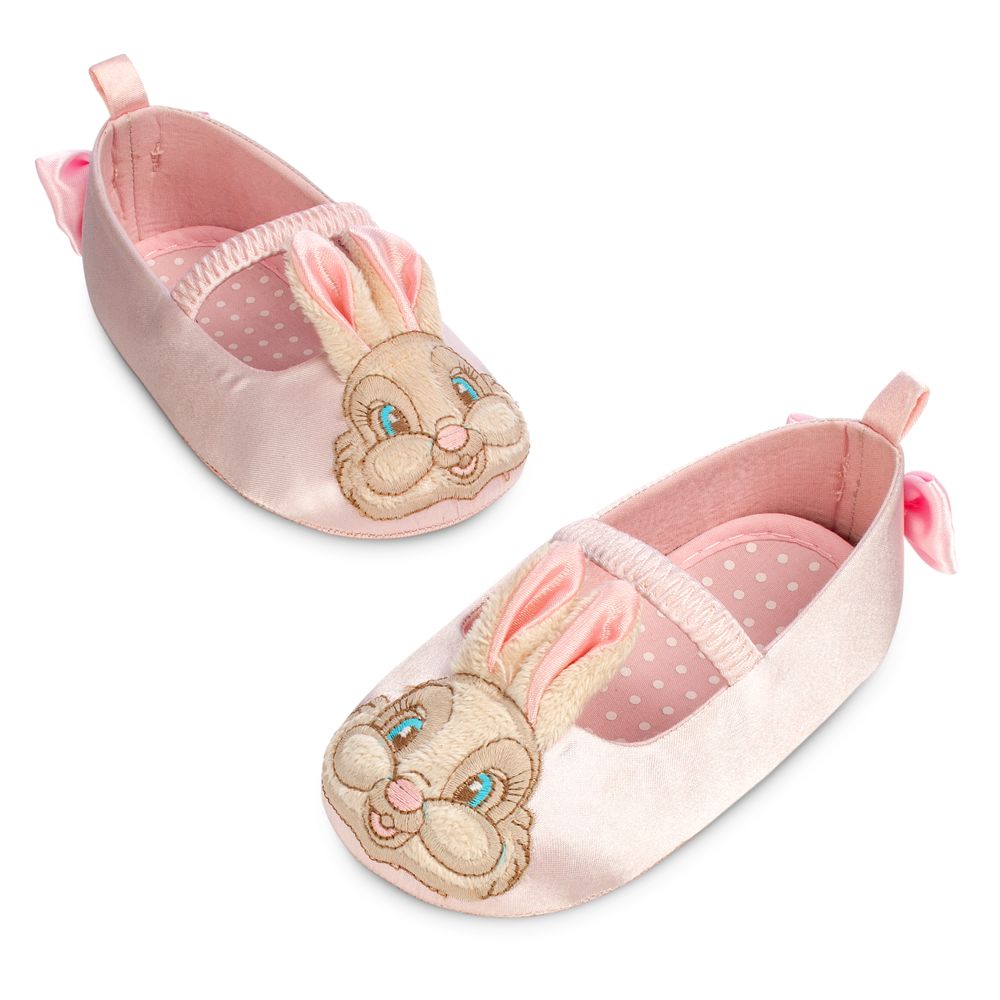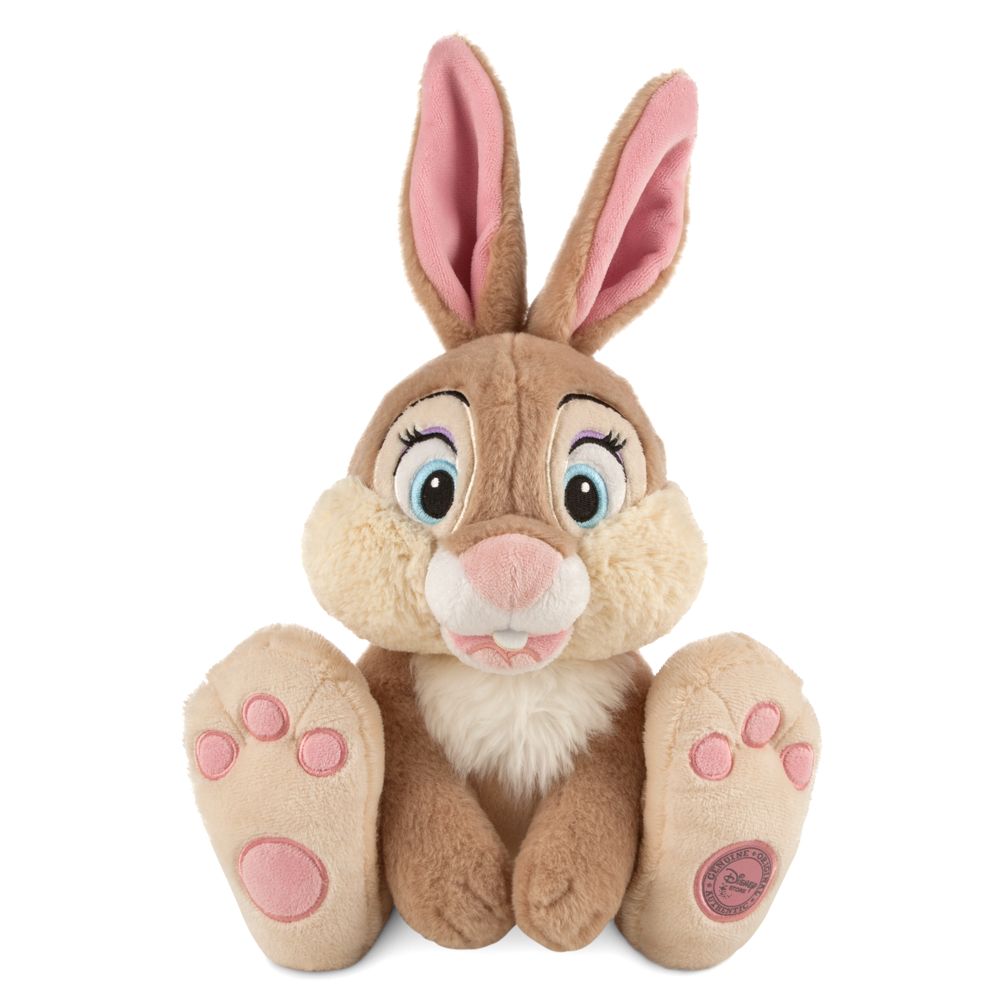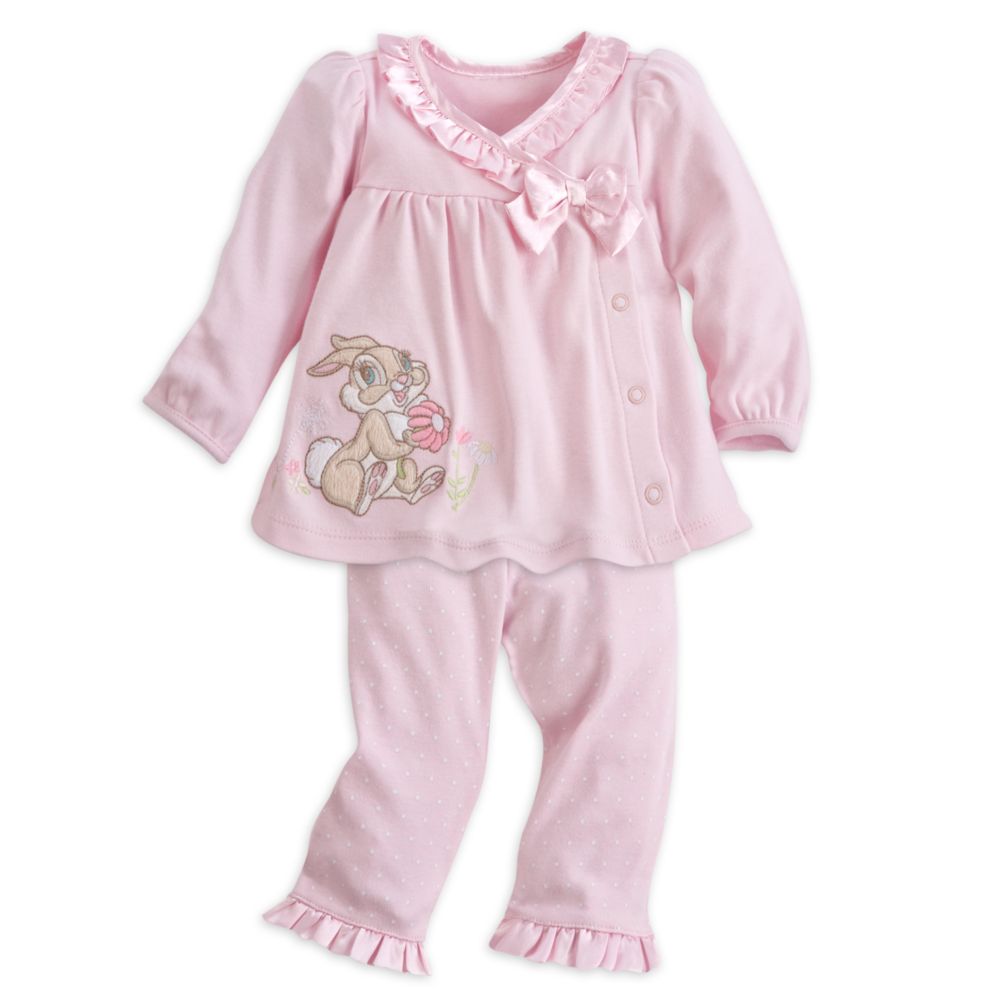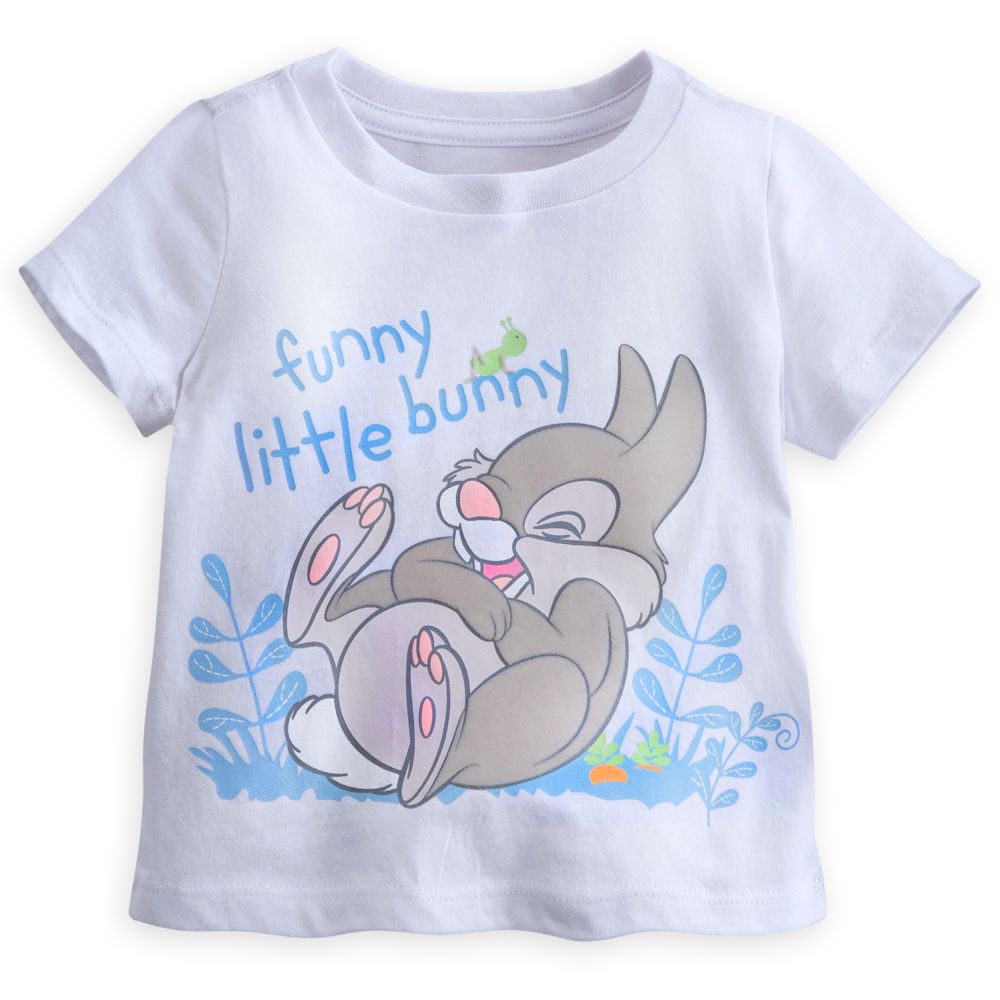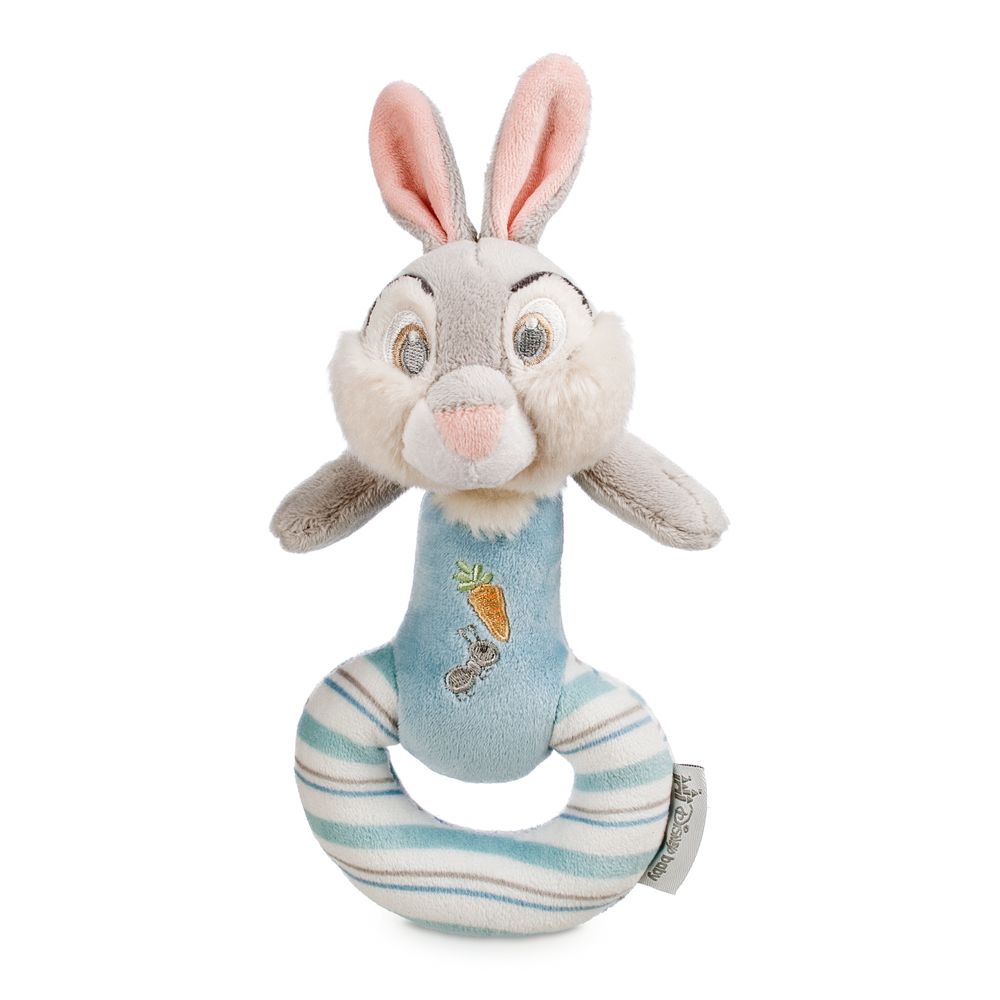 Something to Read
I always include new books in the Easter basket. Check out these toddler favorites from Amazon.
And selections for the big kids, too!
Something Fun
Preschoolers (and big kids alike!) are sure to love these adorable Tsum Tsums! They stack, they're soft and one more thing to love…they'll fit inside a plastic Easter egg, making them a perfect prize for the egg hunt!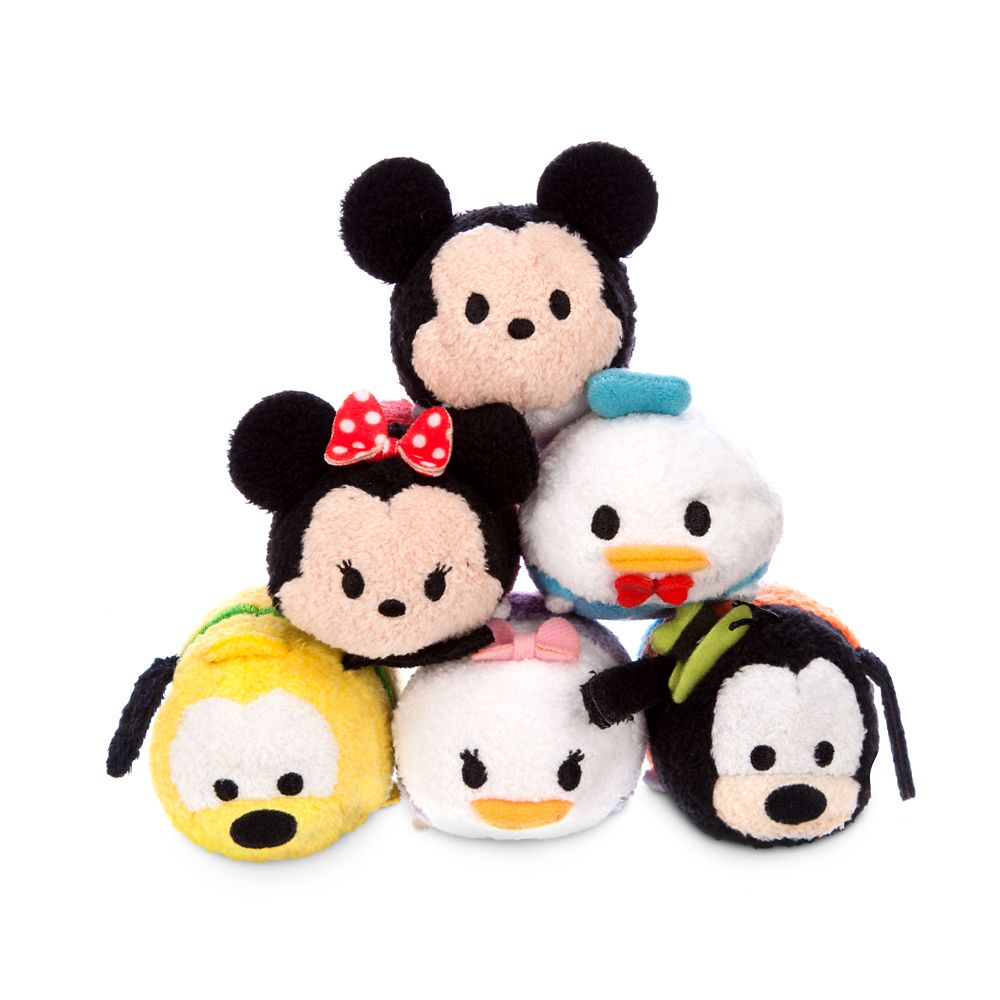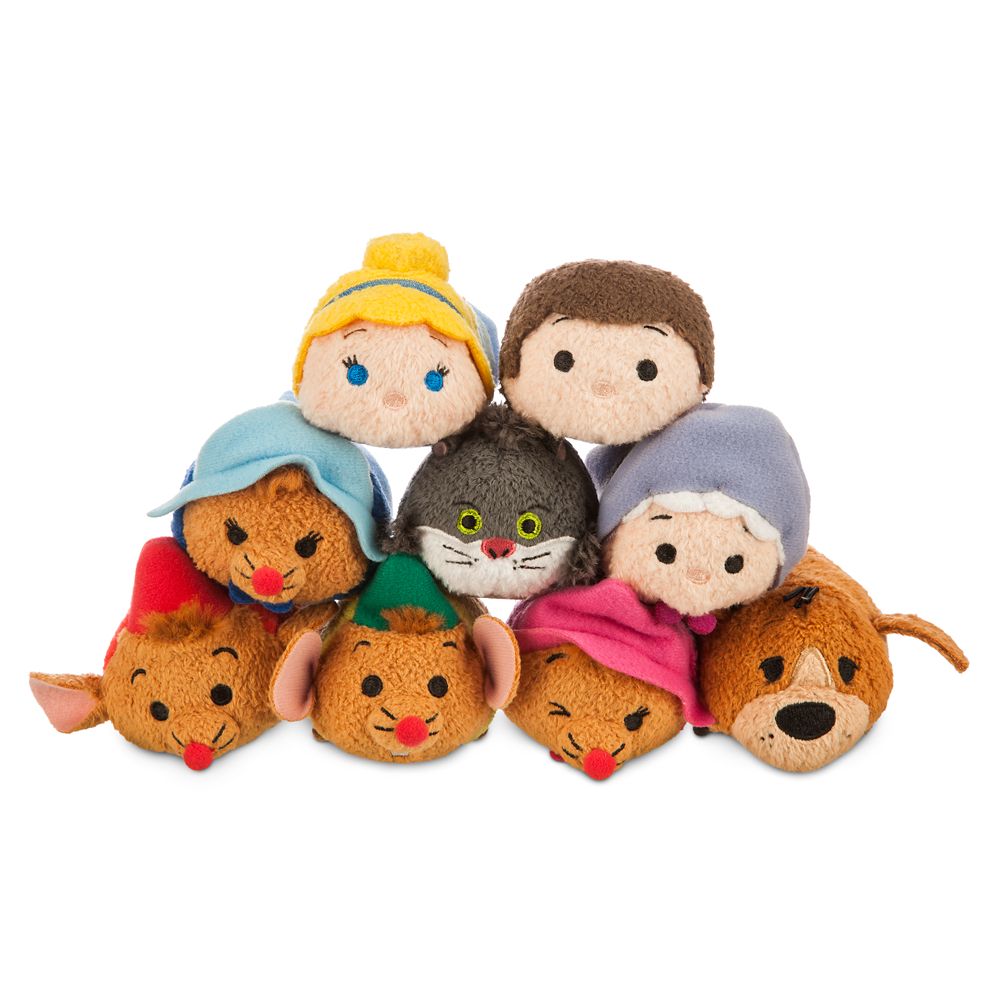 Hallmark has a line of Itty Bittys that are equally adorable and the perfect size for tiny hands!
Gifts for Young Ladies
Trading Pins from Disney Store, Alice in Wonderland hair brush from Hot Topic, Frozen Lip Gloss Set from Disney Store and Elsa necklace from HapaGirlBoutique on Etsy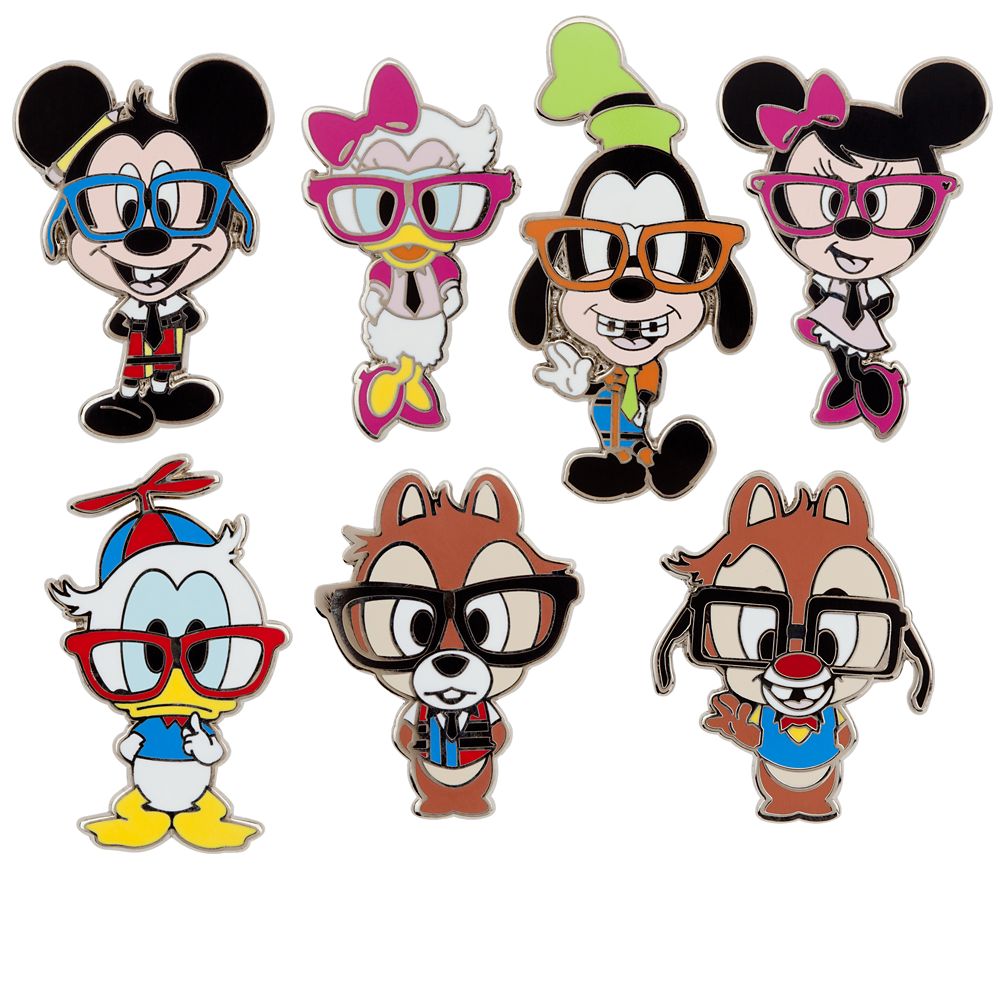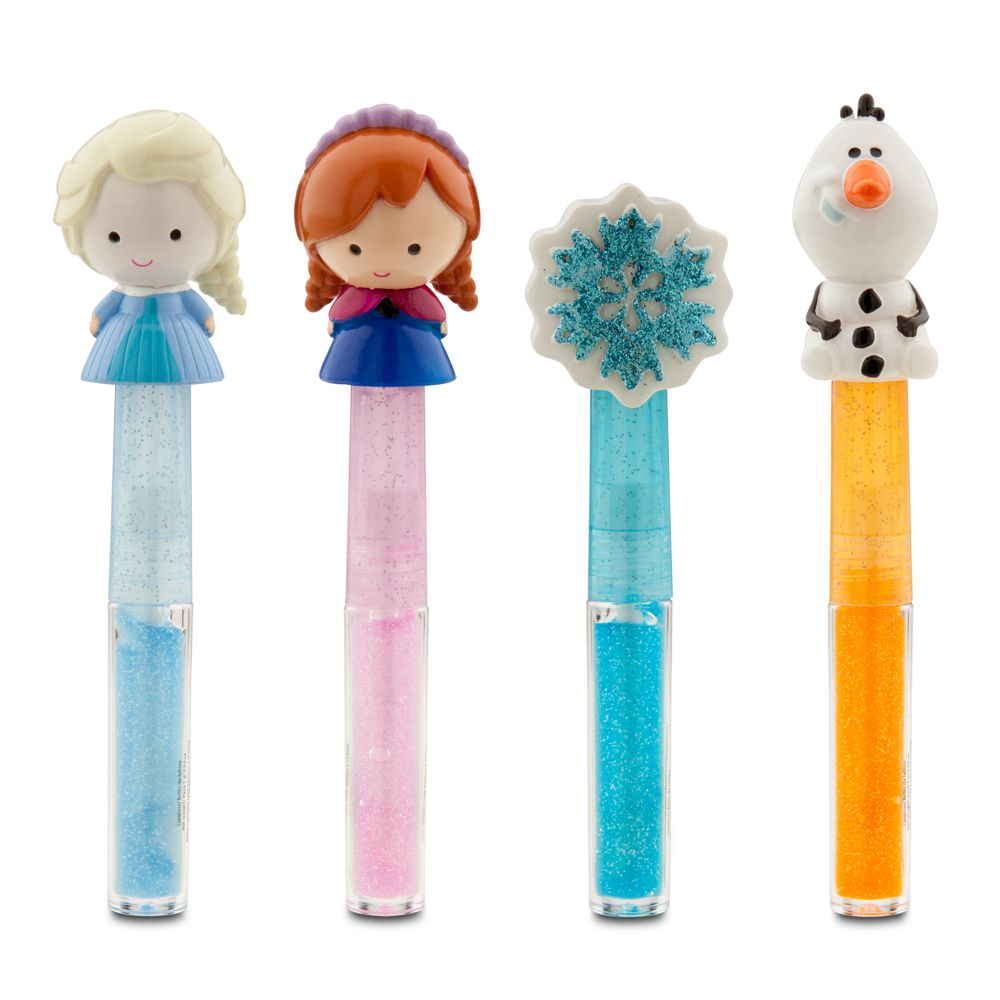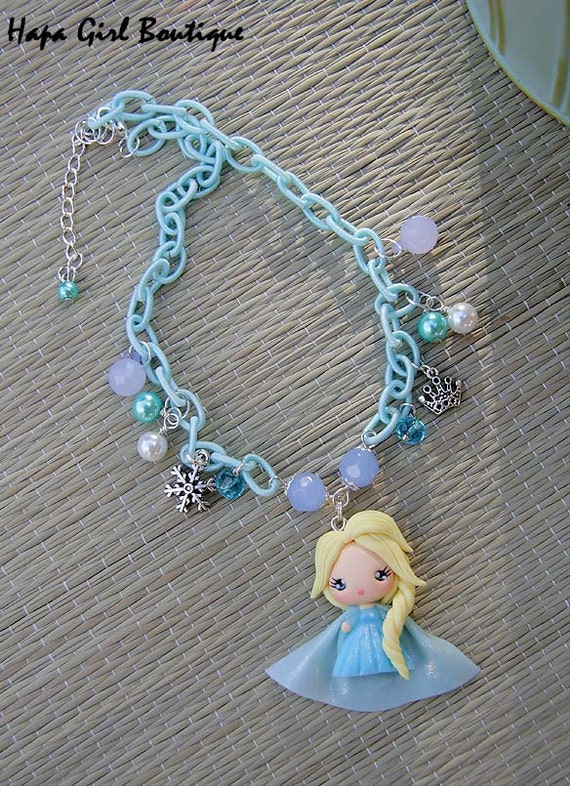 Gifts for Young Gentlemen
Star Wars Water Bottle from Disney Store, Mad Hatter Snapback from Whosits & Whatsits, Buzz Lightyear wallet from Hot Topic and Lightning McQueen watch from Amazon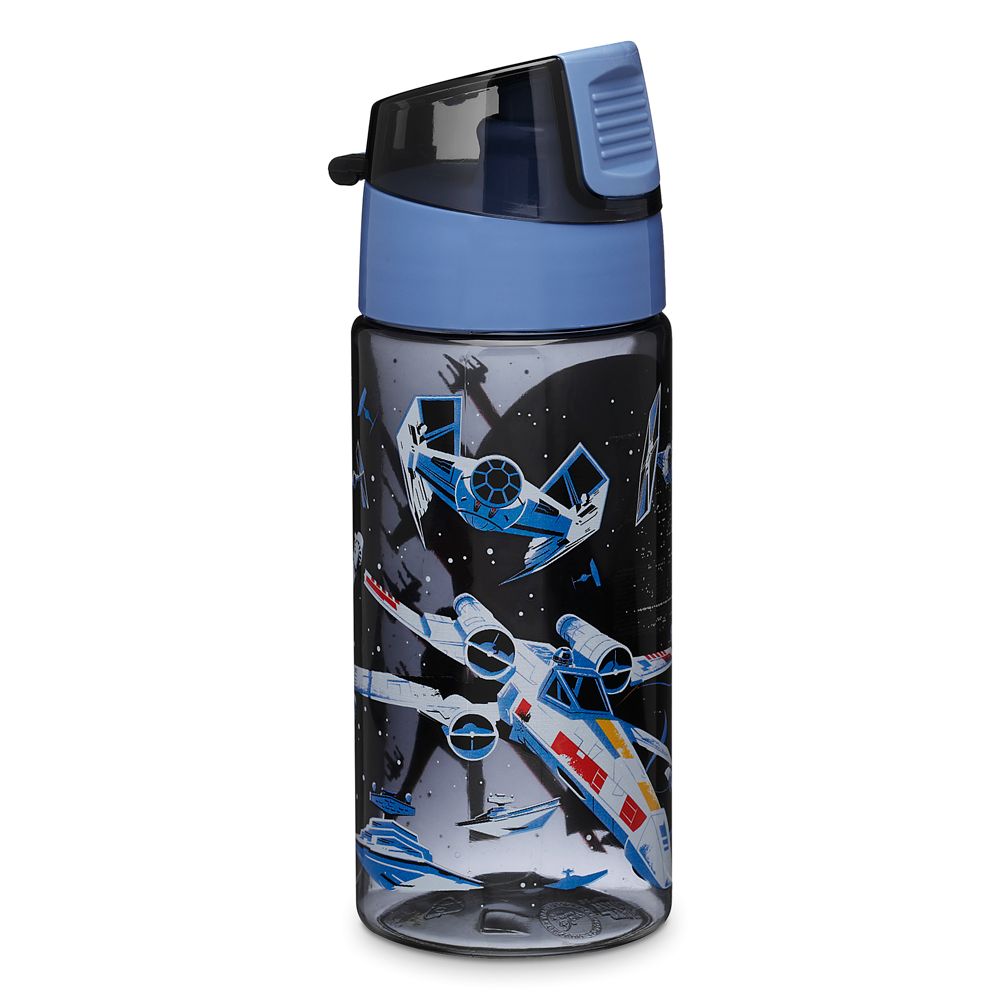 What do you have planned for the Easter baskets this year? Share with me in the comments!