You've carefully budgeted your Christmas shopping and then you remember…you didn't buy anything for the STOCKINGS! Or is that just me? Depending on how well you "stuff the stocking", this could be a very expensive endeavor! Here are some last-minute practical and inexpensive stocking stuffers that won't compromise your budget.
I'm a practical gal, I'll admit it. I tend to gravitate towards stocking stuffer items that my kids already need. A new toothbrush, crayons, winter gloves, bubble bath and yes, even a package of undies make it in to the stocking.
Keep reading for my practical but still fun stocking stuffer ideas and a list of tips at the bottom of this post.
Please note that this post contains affiliate links
---
 Cozy Up
'Tis the season to keep warm and these gifts will keep them toasty and stylish. A warm scarf, hat, gloves, slippers or socks are always welcome, especially if they feature a favorite character. Socks in a stocking? Kids will get a kick out of that!
from left to right,  BB-8 Knit hat (Disney Store), Doc McStuffins Kids Lambie Slippers
, Star Wars Socks
(both from Amazon)
---
 Art Supplies
Always a family favorite in our house. A fresh box of crayons or markers and a coloring book rolled up into the stocking is always a hit. Older kids might like a personalized pen.
from left to right, Disney's Frozen Magic Ink Pictures Activity Book
 (Amazon), Walt Disney World personalized pen (from Disney Store), Disney Pixar Cars 12 Jumbo Crayons
(Amazon)
---
Bathroom Fun
My little one  is obsessed with the Disney Magic Timer app that encourages longer brushing. He already has Star Wars mouthwash, Cars toothpaste and an Avengers toothbrush. I was able to find this Frozen-themed set for his stocking that I know he will love. And what's better to balance out holiday sweets than oral hygiene products! *wink*
from left to right, Star Wars Oral Hygiene Set
, Disney Frozen Oral-B Crest and Pro-Health Junior Toothpaste
, Doc McStuffins 3pc Bright Smile Oral Hygiene Se
t (all from Amazon)
Get 'em clean with fun bath time goodies like bubble bath, soap and scrubbers. My older kids like something a little more "grown up" in a more sophisticated scent like the Disney H2O products.
from left to right, Disney Princess Bubble Bath (Amazon)
, Sea Salt & Marine Spa Collection (DisneyStore) and Bubble Bath Set Disney Pixar Cars
 (Amazon)
---
Stock Up for the Year
Make practical things a gift. Kids just want to see their favorite character and they are things that you would normally buy through the year anyway!
from left to right, Band-Aid Disney-Pixar Inside Out
, Disney-Pixar Nemo SPF50 Sunscreen Stick
, Bonnie Bell Disney Mickey Mouse Lip Balm
---
Vacation Goodies
Think ahead to what your kids will need things for vacations, like sunglasses, a sun hat or a t-shirt. Roll 'em up and stuff it in the stocking!
from left to right,  Elsa Costume Tee (Disney Store), R2-D2 Sunglasses
 and Minnie Mouse Toddler Girls Pink Bucket Hat

(both from Amazon)
---
A Little Something Just for Fun
Don't forget at least one fun little thing that your kids will enjoy through the year. Little ones might enjoy a little stuffy and older girls would love a classy make-up set in a Disney-theme. And don't forget the Force in the form of a cool new Lightsaber!
from left to right, Minnie Mouse Hair Ties, Marvel Universal "Tsum Tsum" (both from Disney Store)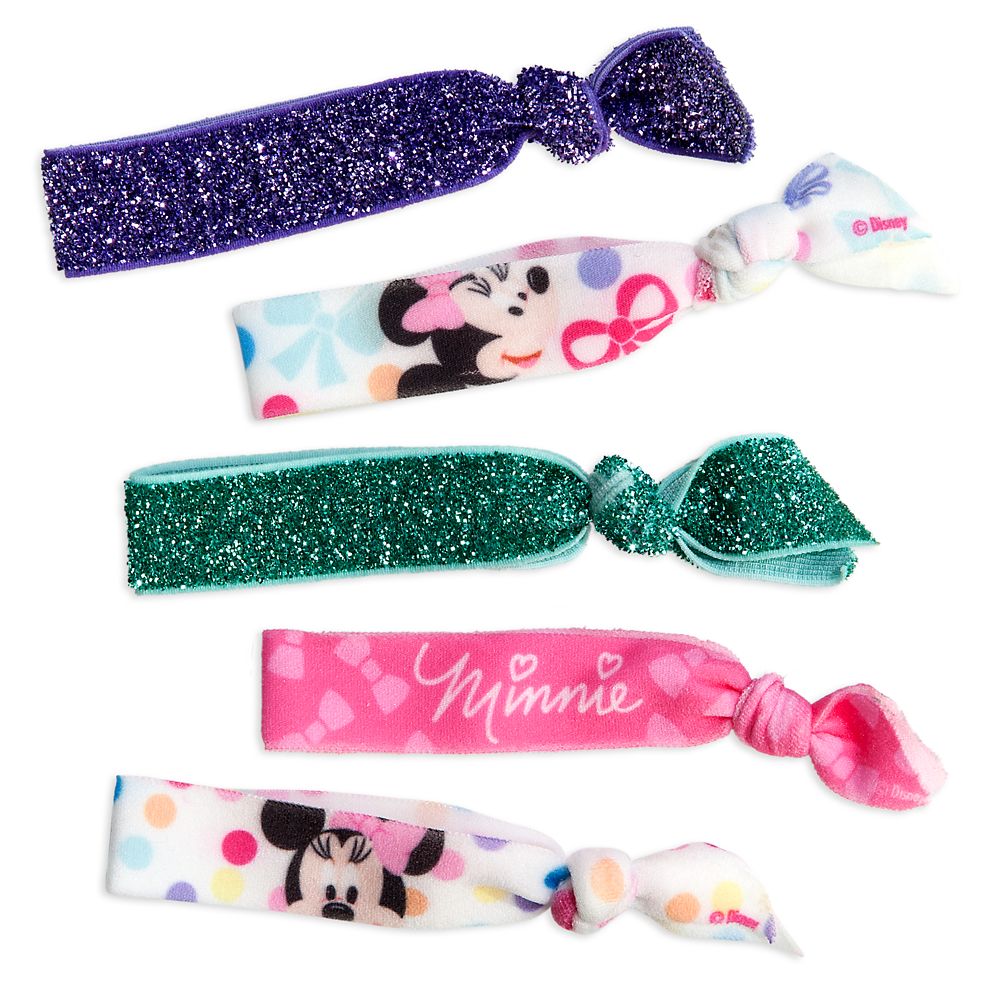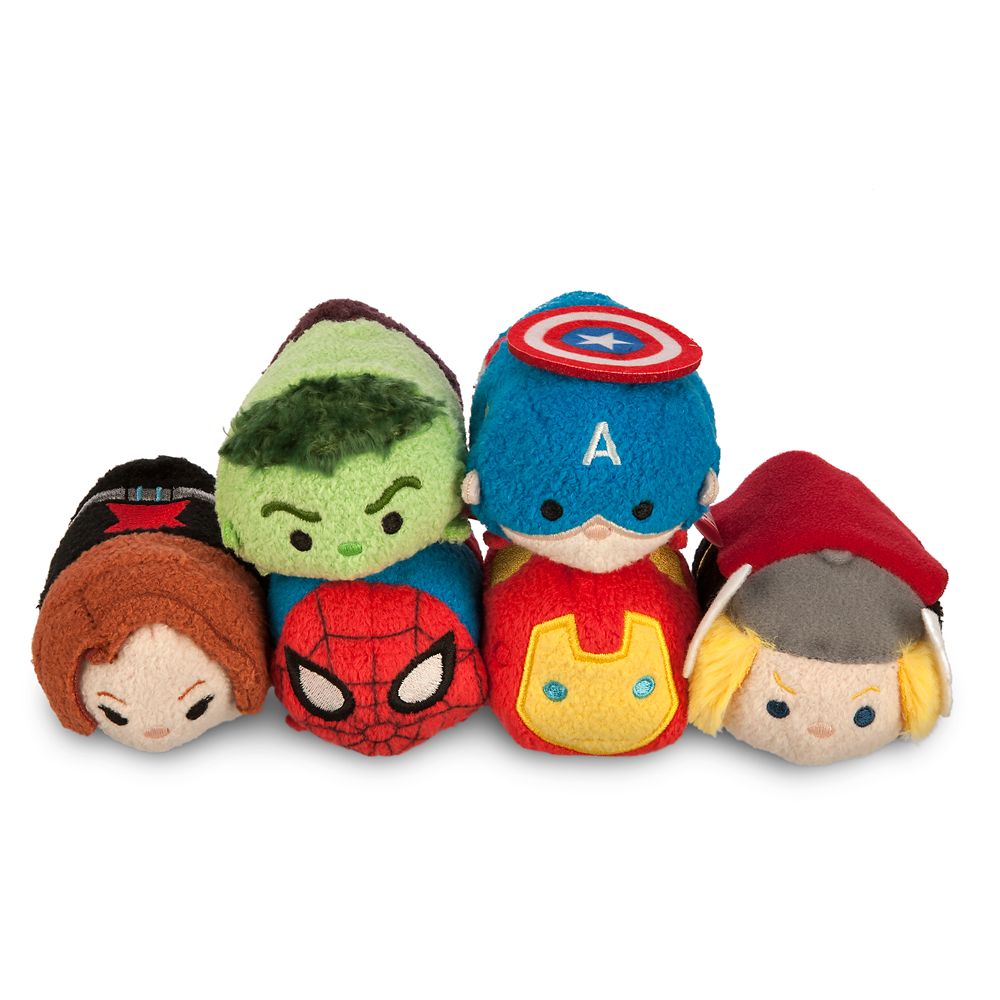 from left to right, ELF Jasmine Face Makeup Set
, Maxx Action Galactic Series Photon Sabers
 (both from Amazon)
---
 Something Sweet
I bought these mini candy canes for my kids last Christmas and they were just the perfect size to toss a few of each flavor into each stocking. And how cute is that Olaf Hot Cocoa set?! My kids don't have candy or sweets very often so receiving a special treat in their stockings is always welcome (we even let them indulge right after breakfast!) It is Christmas, after all!
from left to right, Disney's Mini Candy Canes
, Jelly Belly Jelly Beans, Mickey Mouse Special Edition
, Wilton Disney Frozen Olaf Cocoa Trimming Kit and Arctic White Hot Cocoa Bundle
---
Stocking Stuffer Tips –
1. What's your stocking budget? Those little things really add up so make sure you have a cost in mind before buying and don't go overboard on the cost.
2. Keep size in mind. Take the size of your stockings into consideration. If a gift is too big for the stocking, wrap it up and set it next to the stocking or on the mantle.
3. How many items should you get? Keep the number of stocking stuffers between 3-5 (depending upon the size).
4. Don't buy junk or just "things" to fill the stocking. Stick to what you know will be used and well-loved.  I want things that will actually be enjoyed so it's worth spending a little more rather than just filling stockings with bottom-of-the-toy-box items from the dollar store.
---
 What are your favorite stocking stuffers? Share in the comments…and have a Merry Christmas!
Please note that this post contains affiliate links