Tomorrow is my #DisneySide @HomeCelebration and I CAN'T WAIT!! Wish you could all be there, so I've been planning some fun for my readers too  – I've been a very busy girl, working with some of my favorite vendors and Etsy shops: I have lined up 10 weeks of fantastic giveaways that will help YOU show your Disney Side!
I started the giveaway kickoff earlier this week with this Baymax Big Hero beanie from Whosits & Whatsits. Make sure to visit the GIVEAWAY POST to win!
Sign up to receive my newsletter so you'll know when each of the giveaways is listed…they'll be coming once a week for a total of ten weeks!
I'd like to highlight the items and the vendors that have so generously donated these prizes. Take a moment to stop by their Etsy shops or websites, like them on Facebook or follow them on Instagram or Twitter. Each one of them has been a joy to work with and I thank them for offering these amazing items for my readers –
---
Vintage Stamp Jewels
Aren't these so elegant? They are absolutely stunning pieces! Monica of Vintage Stamp Jewels will be giving away one Disney-inspired piece to one of my readers. This beautiful bangle is a new design and features a Mickey alongside a dangling bead and a charm handstamped with a date of your choosing. I adore this sterling silver Mickey Mouse necklace, so simple and chic.
Etsy   Facebook    Instagram   Twitter
---
Yesely's Creations
The work that has gone into these amazing Frozen-inspired Minnie Mouse ears is incredible! They sparkle and shine like nothing else and get this…the snowflake in the middle has a light that changes color! Yesely of Yesely's Creations will be offering my readers one pair of Minnie ears from her Etsy shop.
---
Vivid Editions
One of my favorite ways to start a Disneyland day is to admire the vintage-looking attraction posters at the Park entrance. I was delighted to find replicas of these posters sold by Vivid Editions. These prints are beautifully full colored and lovingly shipped. Vivid Editions is generously offering my readers their choice of any poster in any size to put a little DisneySide on your walls!
Etsy   Website   Instagram   Twitter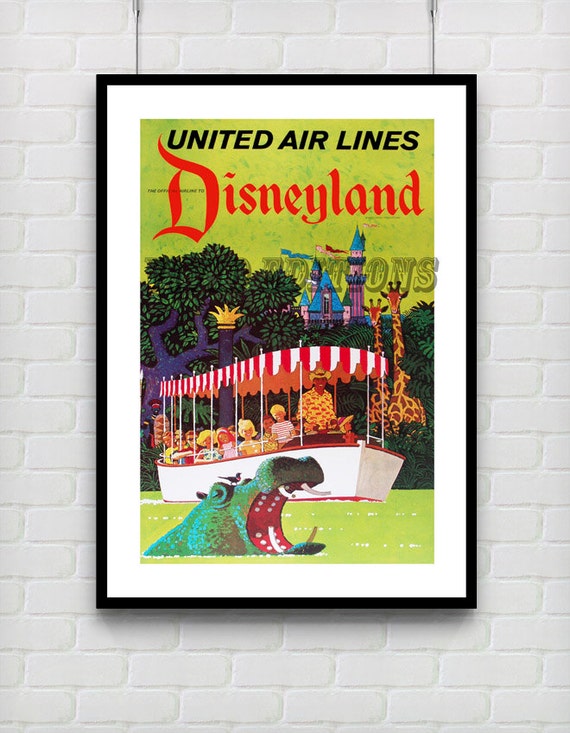 ---
To Infinity
I fell in love with the design of these adjustable leather bracelets when I was shopping for something that my middle-school aged son would like. And the sayings that Katy of To Infinity has hand stamped on them…inspiring! Katy has sent me this UP inspired bracelet, "Adventure is out there". Indeed it is…wouldn't you like to win one?
---
Dragonfly Curls
A stamp is an amazingly versatile crafting tool and these stamps from Dragonfly Curls are so unique…like mini-artworks of their own! Audra hand carves each stamp, then quality tests them before shipping. My readers will have the chance to win one stamp of their choice from Dragonfly Curl's Etsy shop. I'll also be posting a crafting post about the stamps that Audra sent me to use for my party.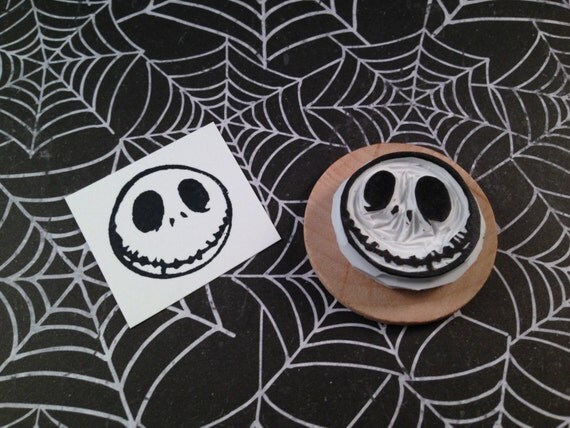 ---
Whosits & Whatsits
You've already seen the GIVEAWAY that is currently running to win a Baymax Big Hero Beanie from Tiffany of Whosits & Whatsits. Upcoming will be your chance to win both of these whimsical rings, Lost Boys and Princess. Aren't they cute! Check out her shop, she has tons of awesome pieces that are perfect when you want to DisneyBound.
Website  Facebook  Instagram  Twitter
---
Sugar Lane Shoppe
Aimee of Sugar Lane Shoppe has the sweetest collection of Disney-inspired necklaces for all-ages. This bottlecap necklace which boldly states that "You're Never too Old for Disney" is the testament! I love the little details like the beaded dangle and the Mickey key. Thanks for Aimee for offering a this piece to my readers, this giveaway is for young and old alike!
---
Emma Saxton Studios
Heidi of Emma Saxton has been a longtime friend, starting back many years ago when we collaborated on boutique designs. I made the outfits, Heidi made the bows and it's been a lovely partnership. We even share the same birthday! So whenever I need bows, I go to Heidi because she is the best! Heidi has given me an incredibly detailed bow, inspired by Disneyland…just wait until you see it, it's amazing! The bow below is one that Heidi sent for my party guests and that my daughter latched onto immediately!
---
Painted Butterfly Studio
Finally, I'm featuring my own shop and a giveaway of an item crafted from my own hands! I have been selling children's boutique on Ebay and Etsy for the last 9 years, with these appliqued Disney-themed personalized tees being my best sellers. One of my readers will have their choice: Choose one design from my shop or work with me on a custom design in a theme of your choice!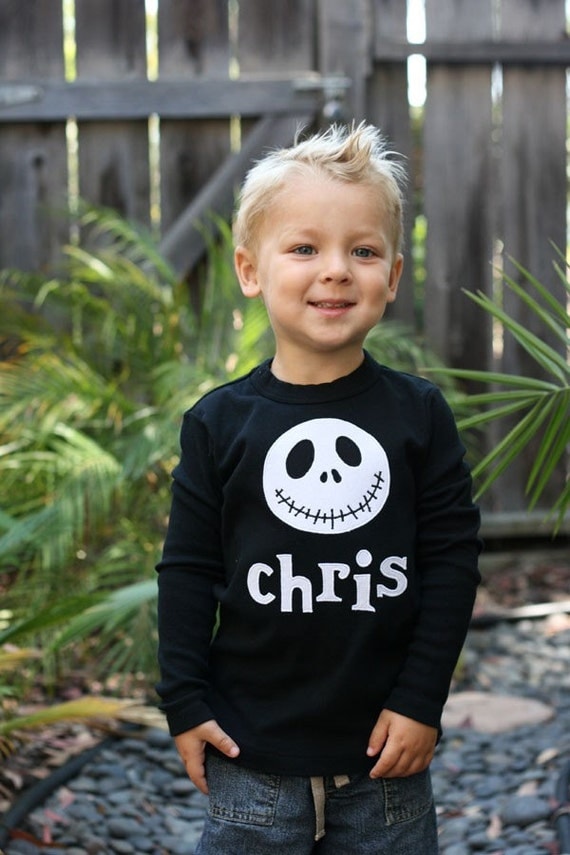 ---
Excited yet? I hope so, because I'm about to bust my buttons at giving away all these wonderful #DisneySide goodies!
Don't miss a bit of the action – Make sure to sign up to receive my newsletter so you'll know when each of the giveaways is listed.
https://momrewritten.com/wp-content/uploads/2017/07/Mom-Rewritten-Blog-Logo-300x169.png
0
0
Julie Bigboy
https://momrewritten.com/wp-content/uploads/2017/07/Mom-Rewritten-Blog-Logo-300x169.png
Julie Bigboy
2015-02-14 10:32:32
2015-02-14 10:32:32
10 Giveaways!! #DisneySide Party Announcement