Do you have a little princess in the family? Or perhaps someone who dreams of being Disney royalty? Have no fear, there is plenty of princess perfection taking place at the Disneyland Resort to satisfy the sweet tooth of any princess in training!
---
Get crowned from head to toe!
Children ten and under can dress in costume in the Parks. Purchase your Princess attire ahead of time at the Disney Store (affiliate link). Make sure you do a test run at home to make sure the costume is comfortable, not dragging on the ground or falling off her shoulders.
I would highly recommend that your little Princess skip the impractical costume shoes and wear something that she'll be happy to skip around in all day. We love Pedipeds for their comfort and they are adorable too! After spending the morning in her costume dress, change her into something comfy. The Disney Store has some adorable pants set and dresses in easy to clean fabrics (perfect after a day of spent consuming chocolate covered bananas and ice cream!)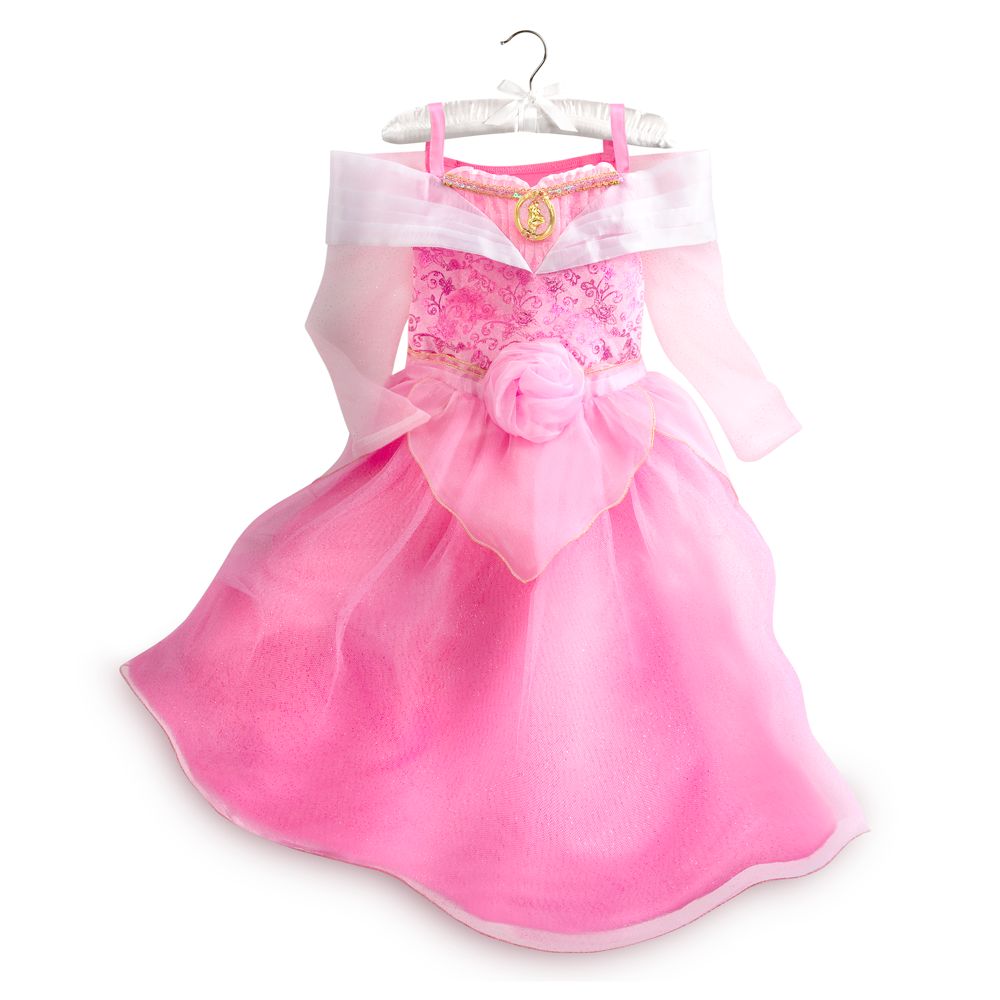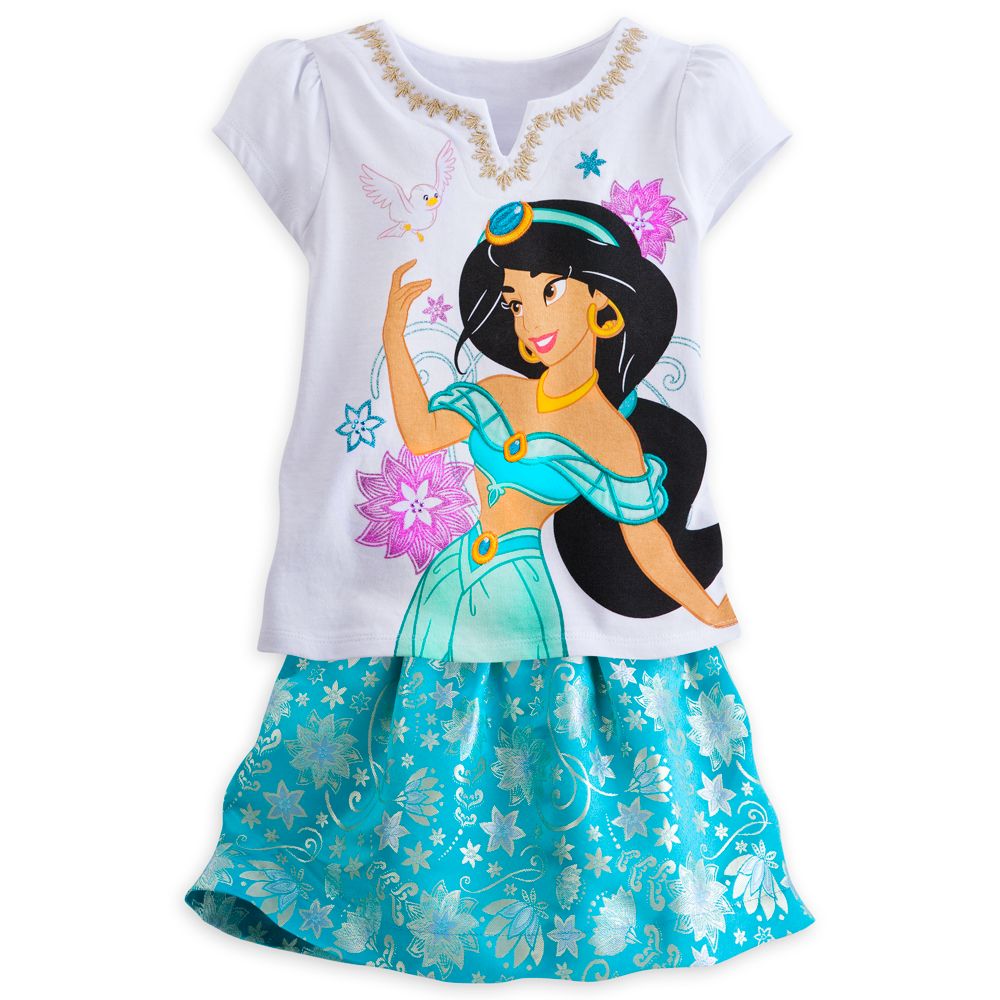 For an extra-specially heavy dose of pixie dust magic, little ladies can also be transformed into princesses right before your eyes!
Bibbity Bobbidi Boutique inside Disneyland Park puts the glitter effect on kids 3-12. They offer basic packages that include hair styling, nail polish and make-up all the up to giving girls the works in the way of full-out costumes, a photo session and a mini-processional to Fantasy Faire. To book a package with a "Fairy Godmother-in-training", call (714) 781-STYLE or (714) 781-7895.
At Anna & Elsa's Boutique in Downtown Disney, kids 3-15 have their choice of hair styling, make up and fun touches in the inspiration of their favorite Frozen characters.
---
I recommend purchasing Park tickets ahead of time on Park Savers. You'll save a few dollars on the price as well as time standing in line with your princess (affiliate link).
Now that you have your tiara on, let's hit Fantasy Faire! This quaint village center houses the most grand dames in all the Land! Step inside Royal Hall to meet and greet up to three popular Disney Princesses. Here you can pose for photos and request Princess autographs. The Royal Theatre hosts two live-action fairy-tale shows. Fantasy Faire can be a busy place, so this area should definitely be the first stop of the day.
Keeping in the world of fantasy, Fantasyland is your next stop. Take a twirl on King Arthur Carrousel. Just like Princess Aurora, you can also waltz inside Sleeping Beauty Castle to experience the walk-through story retelling. Want to see where the rest of the princesses live? Take a slow ride on the Storybook Land Canal Boats to see where Cinderella, Jasmine, Ariel and yes, even where Anna and Elsa live.
If you aren't fond of waiting in long lines like those at Fantasy Faire to meet n' greet with princesses, you could always just watch Mickey's Soundsational Parade and wave at the lovely ladies as they pass. Princesses wave back and blow kisses. Little ones will just know, "She waved at ME!"
Moving over to Disney's California Adventure Park, stop over for a meet & greet with Frozen's Anna and Elsa's Royal Welcome inside the Animation Academy building. For the First Time in Forever: A Frozen Sing-along Celebration takes place inside the Crown Jewel Theatre and offers enough singing, storytelling and Frozen fun to have your princess swooning.
When the meal time clock strikes, make sure you have reservations at the ready for Ariel's Grotto. You can visit for breakfast or lunch to enjoy delicious food and lovely company (dinner also available, but without Characters). Disney Princesses will visit each table to chat, take photos and sign autographs. This restaurant also offers a World of Color dining package should you be watching the show that evening.
With Ariel still on the mind, swim over to The Little Mermaid -Ariel's Undersea Adventure. It's a refreshing dip under the sea to visit with your favorite mermaid princess.
There are several shows that highlight princesses inside the Disneyland Resort. At Disney's California Adventure Park, you can fly high with Jasmine in the grand Broadway-style production, Disney's Aladdin: A Musical Spectacular.
Mickey and the Magical Map also features princesses Mulan, Rapunzel, Tiana & Pocahontas in a beautiful outdoor musical stage show in Disneyland.
As sun sets, you'll be able to catch many of the princesses in the nighttime spectacular, Fantasmic! It's a battle of good and evil and of course, lots of princesses make appearances, dancing with their accompanying princes.
By the end of the night, your little princess will have had a glitter-filled day. Skip the long lines for souvenirs and bring something from home to give your highness as you leave the Park. Something small that features her favorite princesses will be the perfect memento of her royal vacation.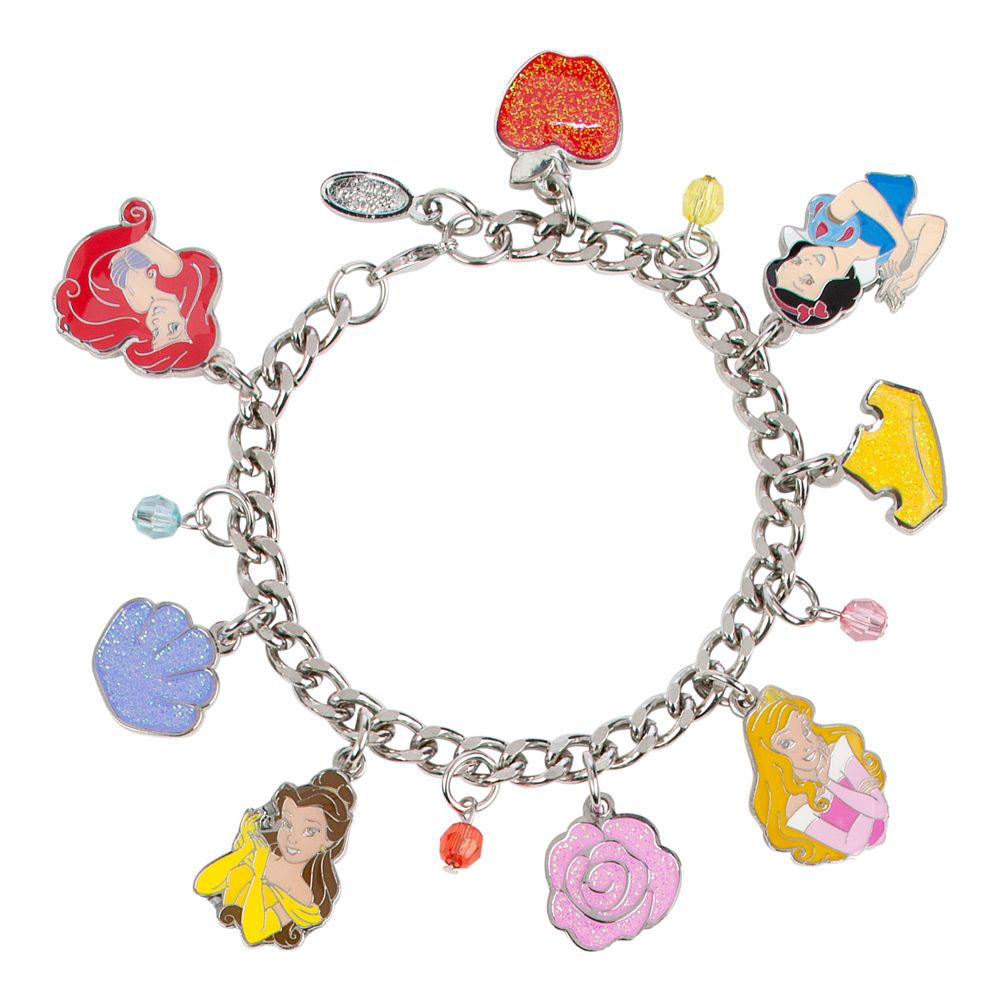 ---
This post contains affiliate links
http://momrewritten.com/wp-content/uploads/2017/07/Mom-Rewritten-Blog-Logo-300x169.png
0
0
Julie Bigboy
http://momrewritten.com/wp-content/uploads/2017/07/Mom-Rewritten-Blog-Logo-300x169.png
Julie Bigboy
2015-08-26 10:32:03
2015-12-05 09:01:12
Princess Guide to the Disneyland Resort