Children under 12 can dress in costume at the Disney Parks, but what about the rest of us who'd like to show their Disney-Side but can't go full out in costume? DisneyBounding! By using clothes from your own closet, you can create the unique look of a certain Disney character that you can wear to the Parks.
Welcome to this month's Blogorail Yellow Loop. Today we are sharing DisneyBounding ideas for you and your family.
DisneyBounding "Rules"?
I came up with a few DisneyBounding "rules", using the Fab 5 as examples, that make dressing as your favorite character fun and easy. My DisneyBound ideas are clothes you can wear at the Parks, so these are comfortable and practical but still fun (not a high heel in sight!)
DisneyBound is about creativity and uniqueness. One look on Pinterest DisneyBound and you can see how many interpretations people are able to come up with based on one character's "look".
How will you DisneyBound? Here are some ideas!
Please note that this post contains affiliate links. By clicking and purchasing through my links you help me in a small financial way, thank you!
DISNEYBOUND RULE #1 – PATTERNS ARE A PLUS
Does your character have a recognizable pattern, like Minnie and her polka dots? Wearing red and white polka dots will almost automatically link you to Minnie, but what other prints can you find that are a similar match to your character?
How about green fish scales for Ariel, purple and pink stripes for the Cheshire Cat or a red and white Hawaiian print for Lilo! If you can't find a good match, consider fabric paint and a handmade stencil to make the print on the fabric yourself (use non-stretch cotton for best results).
Minnie Mouse – Women's Polka Dot Top
Cheshire Cat – Pink & Purple Striped Knee High Socks
Ariel – Mermaid Tails Jamberry nail wrap
Minnie Mouse – Red Large Polka Dot's Minnie Mouse Inspired Hair Bow
101 Dalmations – Dalmation Spot Beach Flip Flops
---
DISNEYBOUND RULE #2 – COLOR GIVES YOU CHARACTER
What are your character's main colors? No need to be exact on either colors or matching identical pieces, just a general idea of that character's look, like the Goofy collection shown here.
What other characters use color dramatically in their look? How about Elsa in her sparkling ice blue gown and silver snowflakes? Or Ursula in a swirl of black and purple. As long as you keep with these color tones, you can mix up the design of the outfit as you please.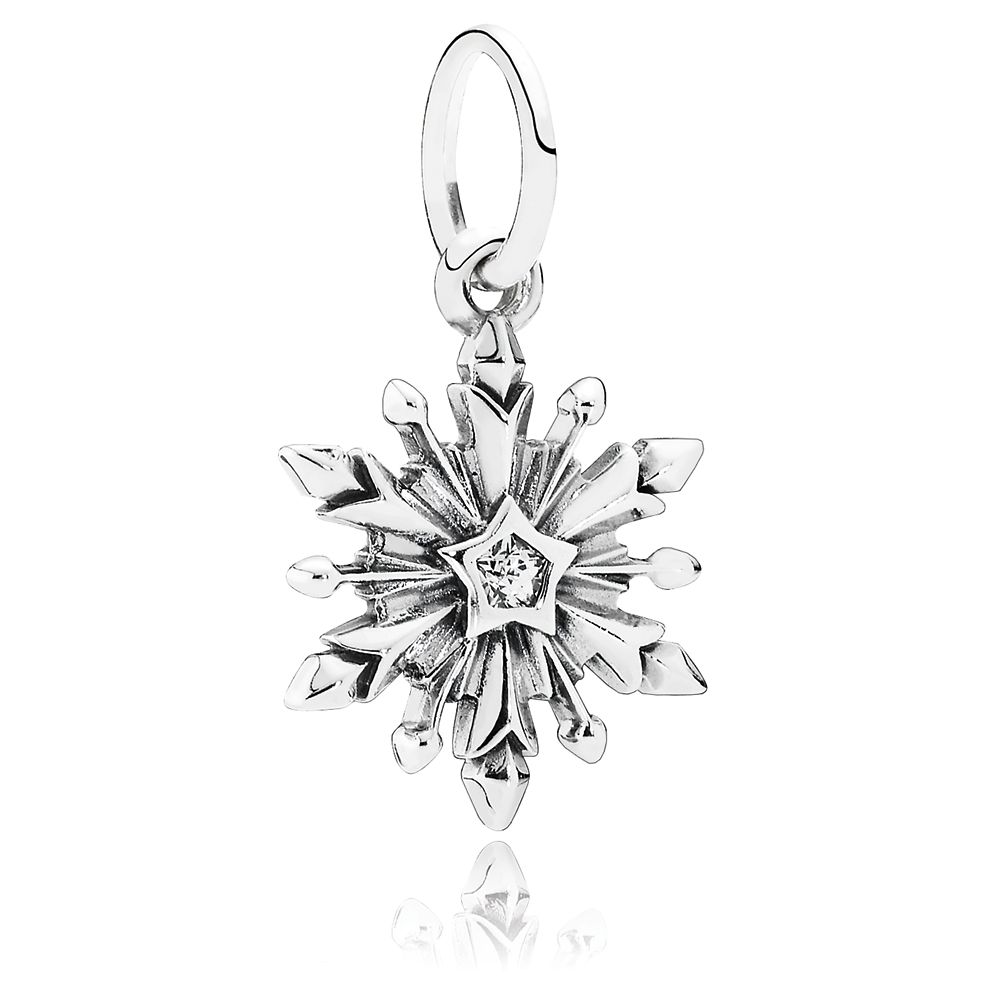 Elsa – Sequin Embellished Sparkle Tank Top
 and Frozen Snowflake Pandora Charm
Ursula – Womens Swing Tunic Top in Deep Purple
 and Metal Starfish Hair Clips
Dopey – Knitted Beanie Cap in Dark Purple
, Drape Tunic Top in Lime
 and Minnetonka Women's Back Zipper Bootie
---
DISNEYBOUND RULE #3 – IT'S ALL IN THE ACCESSORIES
What is the most eye-catching piece of your character's look? For Donald, it's his bright red bow, front and center. With thoughtful accessorizing, you can relax on the other pieces (because you probably don't want to dress in full sailor suit!)
If your character doesn't have a definite spotlight piece, feel free to use that character's image in one of your accessories (like on a hat , shoes or jewelry). These great new Disney-themed Vans are a perfect accompaniment ( VANS x DISNEY Sneakers
)
Think candy hair accessories for Vanellope from Wreck It Ralph, Jessie's red cowgirl hat from Toy Story or a chunky turquoise necklace like Pocahontas.
Vanellope – Rainbow Candy Fashion Hair Clips
Jessie –  Toy Story Jessie Cowgirl Hat
Poncahontas –  Handmade Chunky Turquoise Necklace
---
DISNEYBOUND RULE #4 –  CUTE, BUT NOT COSTUME-Y
There's a big difference between DisneyBound and costumes. You wouldn't put on feathers to DisneyBound as Daisy Duck, but a fluffy white dress gives the impression of feathers.
 Also, if you're choosing less-than-obvious characters, consider that you might not be easily recognized as being DisneyBound. You'll look cute, but not in costume so if you want to pointedly direct attention to your outfit consider having a toy or an accessory, like an enamel pin of the character on your shirt.
---
DISNEYBOUND RULE #5 –  LEAVE LITERAL INTERPRETATION TO THE LITTLES
Literal interpretations lends themselves more towards costume than DisneyBound, like the Mickey example here. This is best left for the kids, who look simply adorable (whilst a grown man, not so much!)
Feel free to let little ones go all out with Tinker Bell or Buzz Lightyear wings in the park, so long as they're comfortable.
Tinker Bell –  Baby Girls' Tinker Bell Deluxe Infant Costume
Buzz Lightyear –  Buzz Lightyear Jet Pack
---
DISNEYBOUND RULE #6 – CHARACTER DETAILS MAKE YOU MORE RECOGNIZABLE
And for good measure, I threw in Pluto! If your costume is vague or the character you chose doesn't have much of a standout look (like Pluto here) consider adding in character details, like a hat, jewelry or MagicBand wrap with a custom design to add to your look.
You could also go a subtle route and choose one accessory if your character is dressed quite over the top like Sully from Monsters Inc., Sally from Nightmare Before Christmas or Jessie from Toy Story. Keep your costume simple and show off these cool accessories. Naturally I like to take my characters to the tips of my nails with the Disney Collection by Jamberry wraps!
From left to right, Mistress of All Evil, Frozen In Time Junior and You Can Fly
For more DisneyBounding ideas,
check out the other great posts from the Blogorail!
---
Here is the map of our Magical Blogorail Yellow | DisneyBounding Ideas Loop:
http://momrewritten.com/wp-content/uploads/2015/08/seattle11-e1500704104231.jpg
366
592
Julie Bigboy
http://momrewritten.com/wp-content/uploads/2017/07/Mom-Rewritten-Blog-Logo-300x169.png
Julie Bigboy
2015-08-17 16:00:21
2017-07-21 23:15:19
6 DisneyBounding "Rules" - How to Capture Your DisneySide!