You've already planned your DisneyBound outfits for your upcoming magical vacation and now it's time to pack up for the kids! How can you find the best Disney outfits for kids? You'll need outfits that are practical, comfortable as well as cute. After all you'll be taking lots of pictures of them on vacation so clothes should be a well-thought out part of the planning process.
Welcome to this month's Blogorail Peach Loop. Today we are sharing ideas to help you decide what to wear to the Disney Parks. Welcome aboard!
Please note that I use affiliate links in this post. Clicking through and purchasing via my links help me in a small financial way, thank you!
---
Best Disney Outfits for Kids – The Basics to Consider
These are the things to consider when choosing Disney outfits for the kids:
What's the weather going to be like? Will the kids be comfortable mostly in shorts? Will you need a jacket for layering?
How many days of clothing will you need?
Do you want the kids to dress in costume?
Are you aiming for head to toe looks or just a dash of Disney?
T-Shirts
If you're looking for just a dash of Disney in your vacation look, the best place to start is with a themed tee. I like to pair a themed tee with denim or patterned shorts. Your local stores like Target probably have a good variety of tees at decent prices. The Disney Store online often has specials on their graphic tee designs.
Mickey Mouse Toddler Tee, Tsum Tsum Tee, Pixar Tee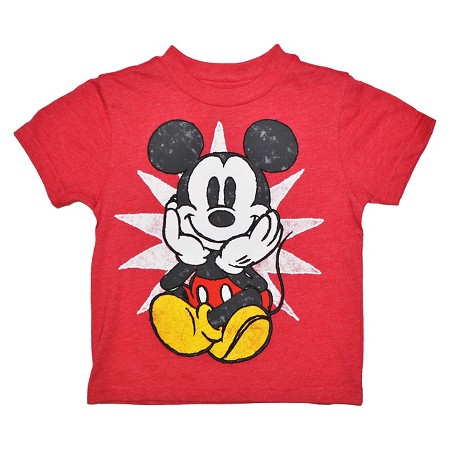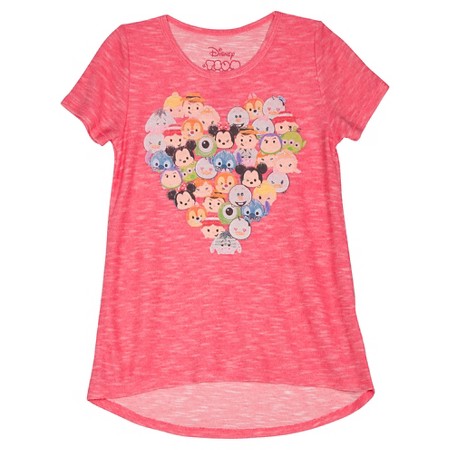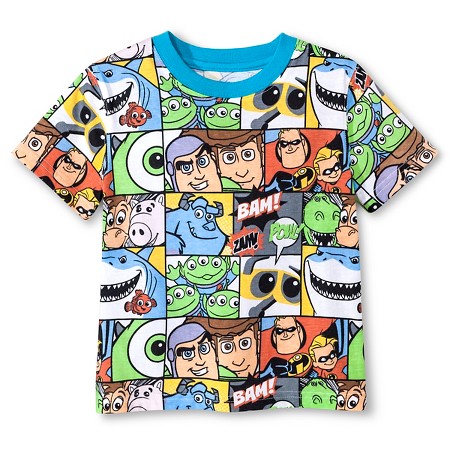 For a special souvenir, consider purchasing a tee at the Parks on the first day of your trip to have the kids wear during the vacation.
Minnie Mouse Tee, Captain America Tee, Star Wars Stormtrooper Tee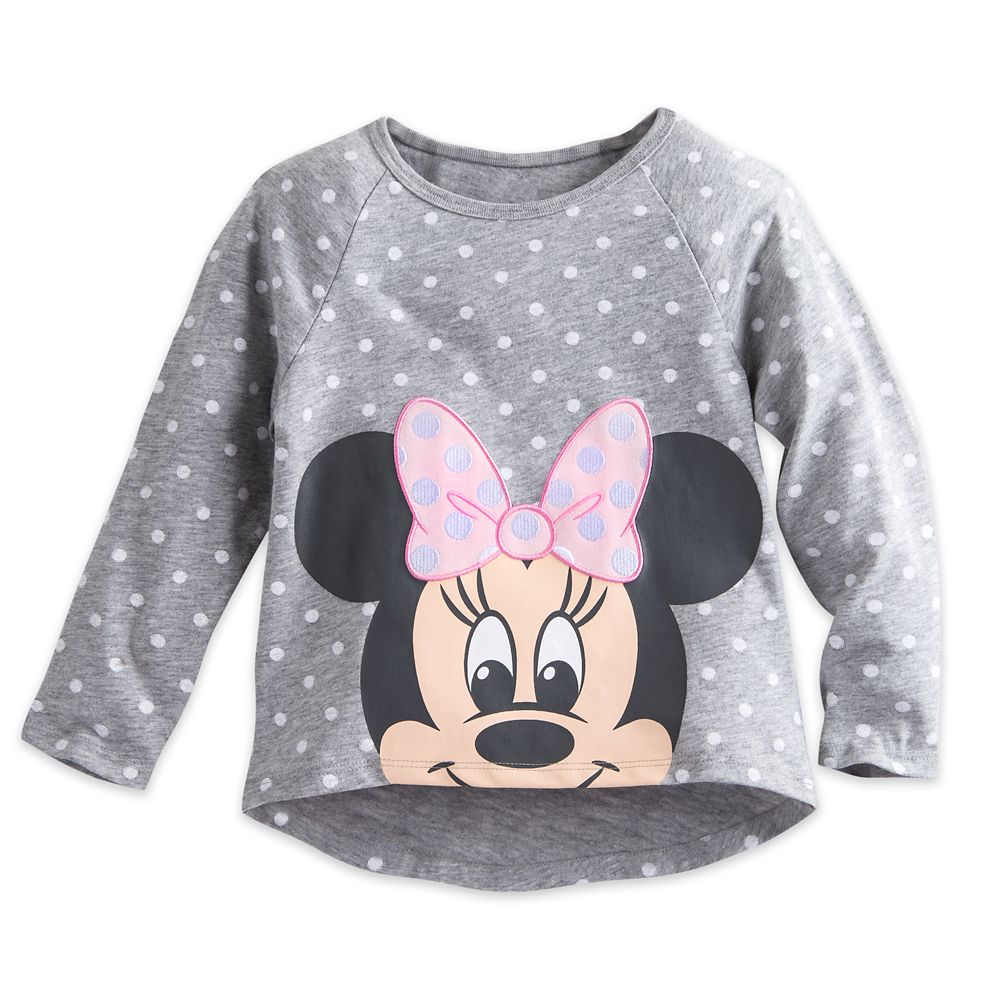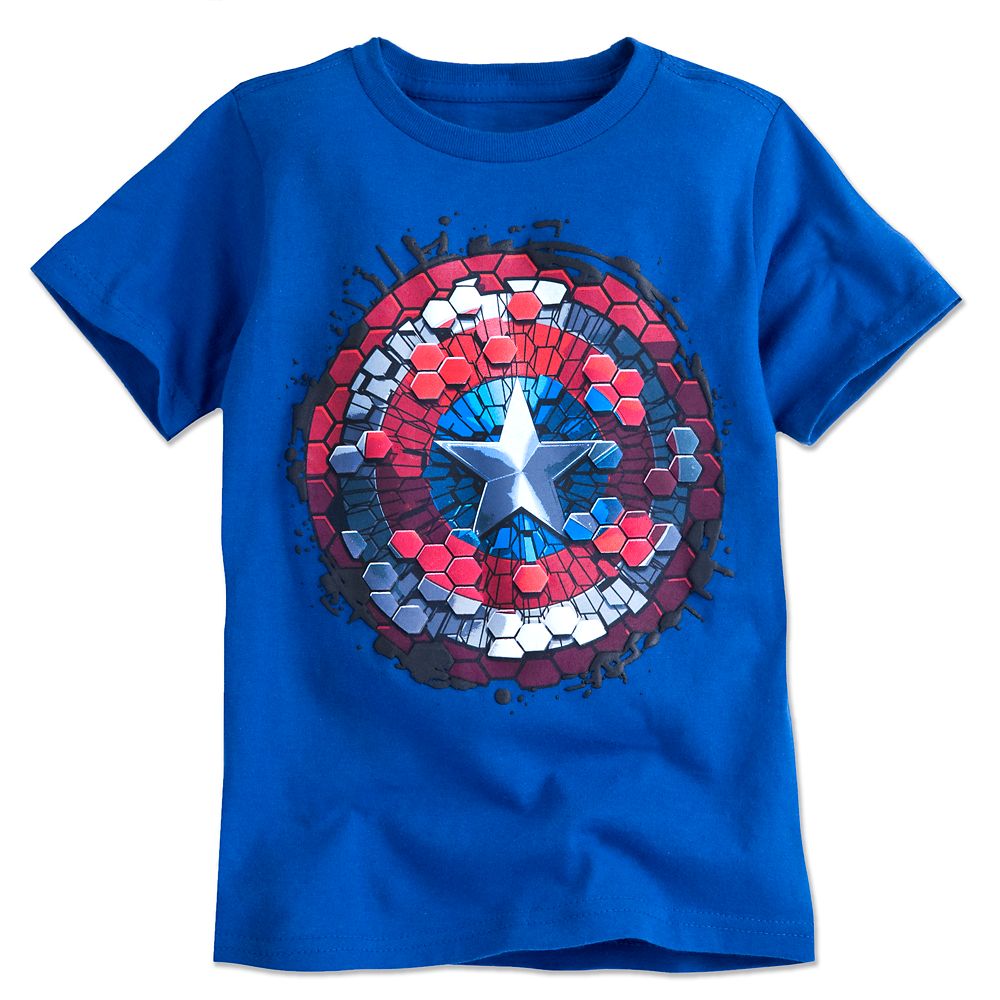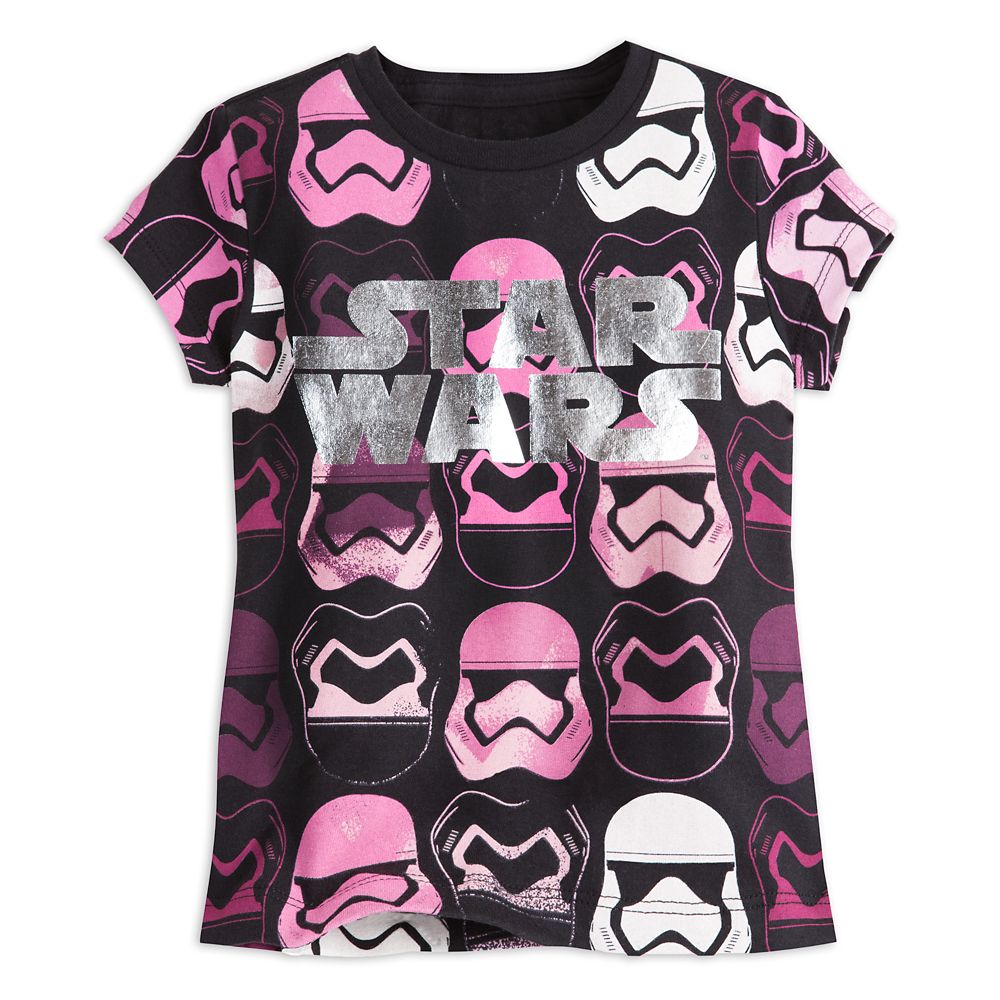 Make it Yourself
If you're feeling creative or you like to get crafty, designing your own tee is a unique way to show your Disney side.  A simple rubber stamp and fabric paint gives a colorful look that is quick to achieve. Kids can definitely do this themselves!
Try this technique for hand painting a Disney design onto a tee for a unique look you won't see on anyone else! Dory Handpainted Tee Tutorial
Try one of these simple sewn tees that are fun for beginners. Mickey pumpkin tee tutorial or I Love Mickey applique tutorial
More advanced seamstresses can try applique for a durable and unique style nobody else's kid will be wearing. Can't sew? A search on Etsy for appliqued or silkscreened Disney-themed tees will find you something fun for the kids.

Head to Toe Look
Do you like to see your kids styled Disney from head to toe? One of my favorite places to find a head to toe look is on Etsy. You'll be able to find something very unique and you help support small business as well.
If you can follow a basic pattern, try finding a fun Disney-themed fabric print and make matching outfits for your group. A dress or skirt for the girls and shorts for the boys and they'll be the envy of everyone in the parks! Disney Lilo and Stitch Many Faces of Stitch Blue Fabric
, Disney Emojiland Toy Story Character Toss Blue Fabric
, Disney Snow White 7 Dwarfs Fabric
This pattern below is for the same dress and I just tweaked it by changing the length, adding some sweet details (like ribbon on the bodice) and fun applique.
Pink Disney Mickey Mouse Character Toss Fabric
, Disney Alice in Wonderland Always Curious In Pink Blush Fabric
, Disney Finding Dory All Smiles Multi Fabric By The Yard
Or take a t-shirt that's a bit too small and re-purpose it with knit fabrics into a totally unique dress!
Disney Princess Ariel Sketches Little Mermaid KNIT Fabric
, Marvel Comic Wall KNIT Fabric
, Disney Minnie Jersey Knit Heather Grey
Shoes 
For the love of all things, please have your kids wear real, practical shoes and not those plastic dress-up shoes with heels! Oh, I've seen little girls shuffling through the parks in those plastic shoes and I can imagine the melt-down that would ensue when said shoes cause sore feet and blisters (because they totally will).
I adore pediped for my kids in their everyday wear and there are some adorable designs that are appropriate for wearing at the Parks. pediped Flex Sahara Sandal (Toddler/Little Kid)
. pediped Grip-N-Go Betty Mary Jane (Toddler)
, pediped Flex Minnie Sandal (Toddler/Little Kid)
, pediped Flex Jacqueline Sandal (Toddler/Little Kid)
,
Costumes
Kids 12 and under can wear costumes in the Parks. What you'll need to consider is the practicality of wearing a glitter-encrusted gown while boarding roller coasters and if it's a good idea for your family or child.
Disney Princess Toddler Cinderella costume, Buzz Lightyear Classic Little Kid's Costume
, Disney Elena Of Avalor Adventure Dress
A few things to think about before dressing the kids in costume:
Is the costume weather-appropriate?
Is the fabric breathable?
Is the costume itchy?
Will your child wear the costume all day or will they want to change out of it?
Take a good look at the length and sizing (I've seen so many little princesses with their gowns dragging on the ground or falling off their shoulders because the dress is too big).
Disney Prince Charming Child Costume
, Rapunzel Classic Disney Princess Tangled Costume
, Disney's Deluxe Jake and the Neverland Pirates

I recommend buying the costume early and letting your child try it on to make sure it's a good fit for them as well as comfortable. You'd hate for your child to be complaining because the elastic in the sleeves is too tight or they're overly hot.
Accessories
Accessories are a nice way to add just a little touch of Disney to your child's ensemble. Accessories are fun to buy inside the Disney parks but so much cheaper to purchase them ahead of your trip!
Accessories I'd skip: Wigs, wings, masks, swords and wands. Pretty much anything that your child will want to remove in the park, that makes it hard to get on and off the rides or items that you don't want to be stuck holding when your child doesn't want to hold it anymore!
Hats are always a great idea at the Disney parks, especially when the sun is blazing.
Finding Nemo Hat, Darth Vader Hat, Baymax Hat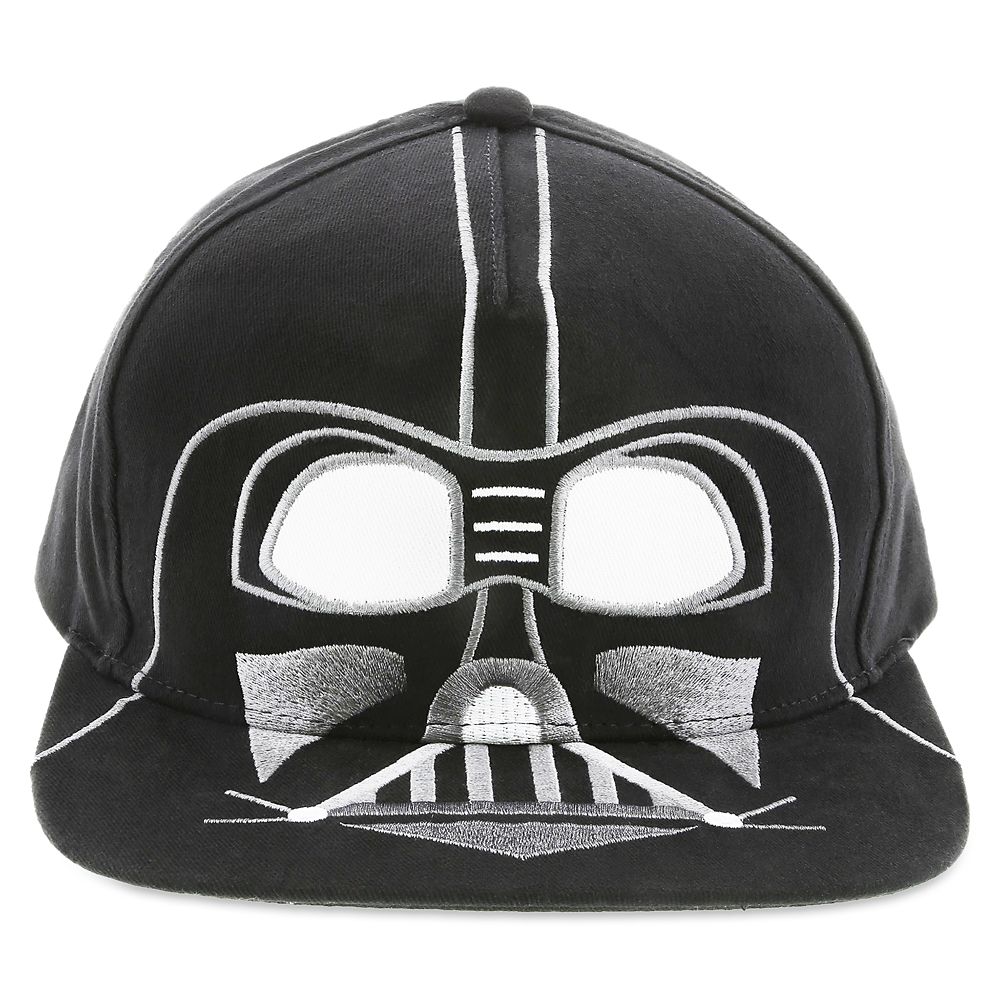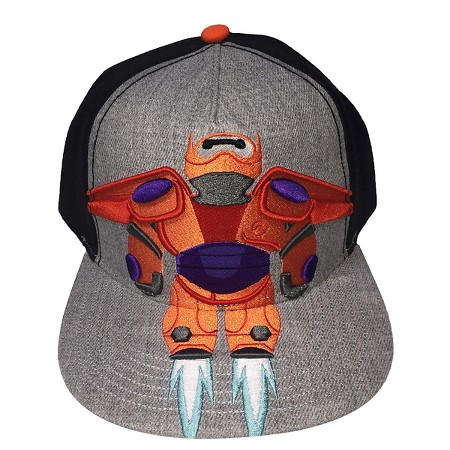 Sunglasses are great for blocking out the sun (and wearing them during the day helps keep my kids less cranky too, when they aren't squinting in the bright sun).
Socks and shoes are a fun (and practical!) way to show your Disney love! Finding Dory knee socks, Star Wars socks, Princess socks
Vans Kids Classic Slip-On-Mickey Mouse
, Vans Kids Classic Slip-On-Wonderland
, Vans Kid's/Youth Era Shoes Disney Pixar Aliens Toy Story
Be sure to check out this free printable packing list for kids traveling to Disney!
For more Dressing for Disney posts,
check out the other great posts from the Blogorail!
---
Here is the map of our Blogorail Peach | Dressing for the Parks
http://momrewritten.com/wp-content/uploads/2017/07/Mom-Rewritten-Blog-Logo-300x169.png
0
0
Julie Bigboy
http://momrewritten.com/wp-content/uploads/2017/07/Mom-Rewritten-Blog-Logo-300x169.png
Julie Bigboy
2016-04-11 16:00:12
2016-12-31 13:49:19
What to Wear in the Parks - Best Disney Outfits for Kids